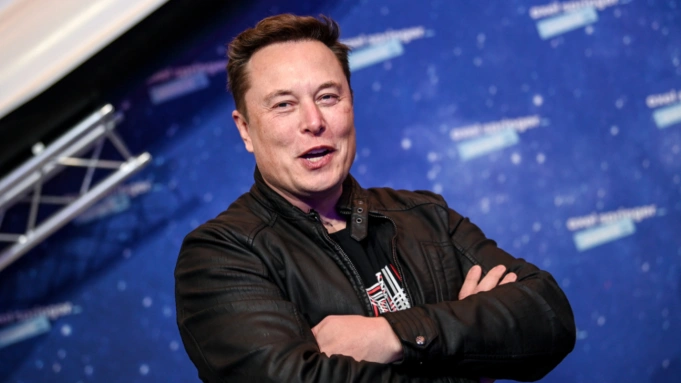 In one of the biggest tech deals of all time, the world's richest man, Elon Musk acquires Twitter for $44 billion with shares valued at $54.20. Announcing the deal, Musk said "Free speech is the bedrock of a functioning democracy, and Twitter is the digital town square where matters vital to the future of humanity are debated. I also want to make Twitter better than ever by enhancing the product with new features, making the algorithms open source to increase trust, defeating the spambots, and authenticating all humans."
🚀💫♥️ Yesss!!! ♥️💫🚀 pic.twitter.com/0T9HzUHuh6

— Elon Musk (@elonmusk) April 25, 2022
Elon Musk acquires Twitter after a lot of hassle
The path to Twitter's takeover has been extremely bumpy for Elon Musk with the world's richest man initially buying a 9.2% stake in Twitter, followed by Musk joining Twitter's board of directors later he decided against the move and quit joining the board altogether. He rather made an announcement to buy Twitter for $43 billion, Twitter was initially cautious and adopted a "poison pill" share strategy to prevent a hostile takeover before they finally took a second look at the offer after which Musk acquires Twitter.
Adding to the drama, Musk is still facing the SEC investigation as to whether he and his brother, Kimbal, violated insider trading regulations with recent share sales. Moreover, he's already facing a class-action lawsuit over his handling of the investment. A Twitter shareholder has filed a class-action lawsuit against Musk over his 11-day delay in officially disclosing his investment in Twitter to the SEC.
$978M for Jack Dorsey and $39M for Parag Agrawal
Upon completion of the deal (which could take months because of all the regulatory scrutiny it's bound to come across), each shareholder will receive $54.20 per share. Twitter co-founder Jack Dorsey, who stepped down as CEO late last year, owned 2.4 percent of the company, or about 18,042,428 shares which mean $978 million cash payout whereas the current CEO Parag Agrawal would be in line for a $38.7 million if terminated from the position.
Read more: Elon Musk Offers to Purchase Twitter for $43 Billion in an All-Cash Deal