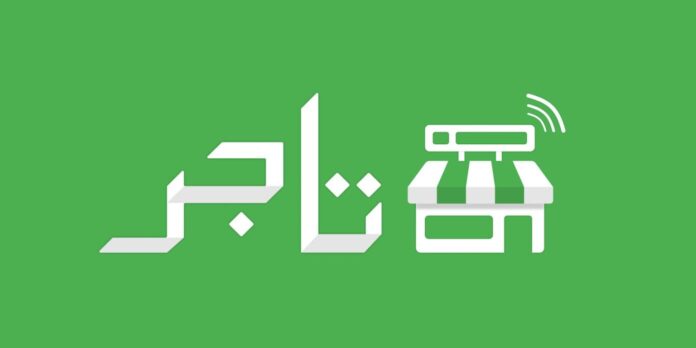 Tajir, a Lahore-based B2B marketplace digitizing community convenience stores has raised $17 million in a Series A round led by American Venture Capital firm Kleiner Perkins. It is the first investment by the American VC in a Pakistani startup.
The funding round further included the participation of other investors, Y Combinator Continuity Fund, AAVCF, Fatima Gobi Ventures, Flexport, Golden Gate Ventures, Liberty City Ventures, VentureSouq, and angel investors including Flexport CEO Ryan Petersen and Figma CEO Dylan Field.
Tajir was co-founded by brothers Babar and Ismail Khan in the year 2018, is financed by Y-Combinator – an American seed money startup accelerator, recognized as one of the most prestigious in the world. Tajir earlier raised $1.8 million in a seed round in June last year.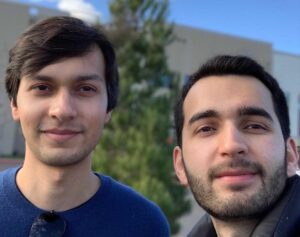 Read more: Financial technology startup, Seed Labs raises $6.4 million seed round at $50 million valuation
Tajir sells inventory to mom and pop stores in Pakistan through its mobile app. The startup that assists retailers in Lahore has more than 1,000 SKUs including regular grocery items such as soft drinks, biscuits, shampoo, and food staples like rice and wheat, on its app. With the recently raised funds, the startup plans to expand to Pakistan's largest city Karachi as well.
Babar Khan, the co-founder of Tajir in a recent interview had told that they're establishing the foundation for commerce in Pakistan, "That means Tajir should facilitate any store to increase their income. Right now, that means providing the largest selection, transparent prices, and next-day delivery. We are expanding our catalog continually with more brands and product categories."
Read more: Karachi-based trucking marketplace 'Truck It In' raises $1.5 million in Pre-Seed funding round
Moreover, there are at least four other Venture Capital supported startups in Pakistan operating to solve the same difficulty, including Bazaar, Retailo, Dastgyr, and Jugnu. They have collectively secured more than $20 million to date from foreign and regional investors. Therefore, with today's raise, Tajir has become the best-funded startup in the space of Pakistan.
Source: MenaBytes