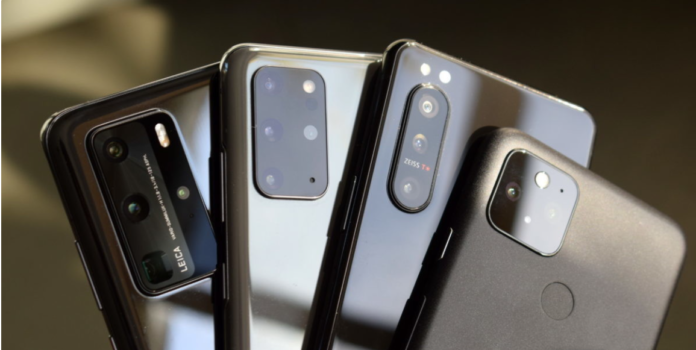 On Tuesday, Abdul Razak Dawood, the Adviser to the Prime Minister on Commerce and Investment announced that Pakistan would start exporting mobile phones in January 2022.
The advisor informed the committee about the expected commencement of the exportation of mobile phones and that the two Chinese firms will take the lead. One of the Chinese firms has already established industry in Karachi.
Read more: Pakistan imported mobile phones worth $2.065 billion during FY 2020-21: PBS
He further stated that Samsung was asked twice to set up a factory in Pakistan and was also granted incentives but the company refused. Now, when two the Chinese companies have established their factories, Samsung has approached the government for incentives, said Dawood, continuing that now the firm will have to establish a factory on already available incentives.
Read more: Pakistan will start exporting mobile phones and motorbikes by 2022
In addition to this, the Commerce Advisor clarified that China stopped the import of Pakistani rice a couple of months ago after Coronavirus was detected on the exterior of the plastic packing bags. He continued that the problem has been settled and 80% of consignments are ready for export.
Read more: The Government of Pakistan increases import duties on mobile phones
The virus was also detected on Pakistani seafood consignments entering China but the virus inside the packing material of consignments was alive. The previous month nine firms were banned and this month restrictions have been forced on six Pakistani companies. The commerce ministry has asked companies to get a phytosanitary and sanitary survey of their shipments.
Moreover, Executive Director General Syed Rafeo Bashir Shah notified the board that Chinese firms have instructed Maritime Fisheries Department to examine seafood consignments reserved for China. As a result, the commerce ministry has adopted a more resolute tone with the Maritime Fisheries Department.
Source: Pro Pakistani
Image Source: Android Authority