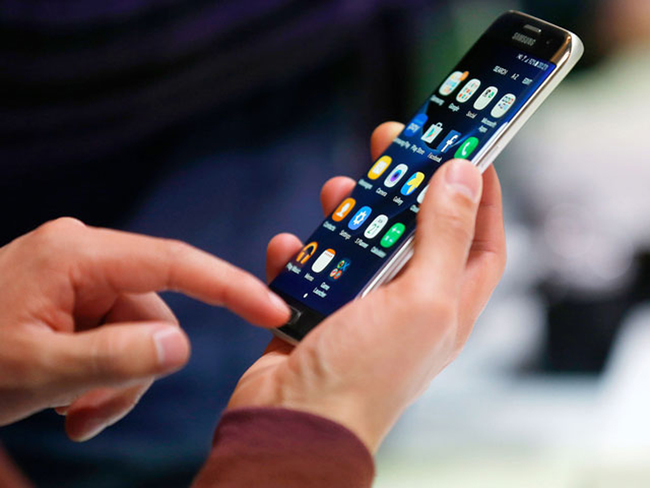 According to the data provided by the Pakistan Bureau of Statistics (PBS), Pakistan imported mobile phones worth $2.065 billion during 2020-21 compared to $1.369 billion during 2019-20, recording a growth of 50.75%. The overall telecom imports into Pakistan during the period (July-June) 2020-21 raised by 39.33% by increasing from $1.861 billion in 2019-20 to $2.593 billion during 2020-21.
Moreover, on a year-on-year basis, the imports of cell phones into Pakistan decreased by 11.51 percent during June 2021, when compared to the imports of the same month of the previous year. The mobile phone imports during June 2021 were recorded at $204.676 million, when compared with the imports of $331.302 million during June 2020, the PBS data showed.
In addition to this, the Economic Survey 2019-20 revealed that the Mobile Device Manufacturing policy has been established to encourage local production and manufacturing of mobile phones. Pakistan favors a low-cost employment advantage, a reasonably large home market having over 178 million subscribers, which has grown nearly 1 percent every month during last year alone, 83.3 percent tele density and effective Device Identification, Registration and Blocking System (DIRBS) in place, which presents Pakistan as an attractive market for mobile assembly.
Read more: Pakistan's export made $2.3bn in March, highest recorded in last ten years
Due to the initiation of DIRBS, legal imports have grown significantly, and regional production has also increased. Following are the impacts of DIRBS on the economy:
PTA has blocked 175 thousand gadgets IMEI proclaimed as stolen through DIRBS
The system has further recognized and blocked 26.03 million fake/replica mobile devices since 2019, identified as coded with non-GSMA formation
The system has been successfully able to distinguish cloned/duplicated IMEI, whereby 657,645 IMEI were cloned against 4.24 million MSISDN
According to the figures extracted from DIRBS, it is perceived that there is a substantial growth in 4G devices that are connected to regional mobile networks, and the pattern further indicates a decline in the use of 2G, 3G devices with customer preference turning towards 4G functionality devices.
Source: Pro Pakistani