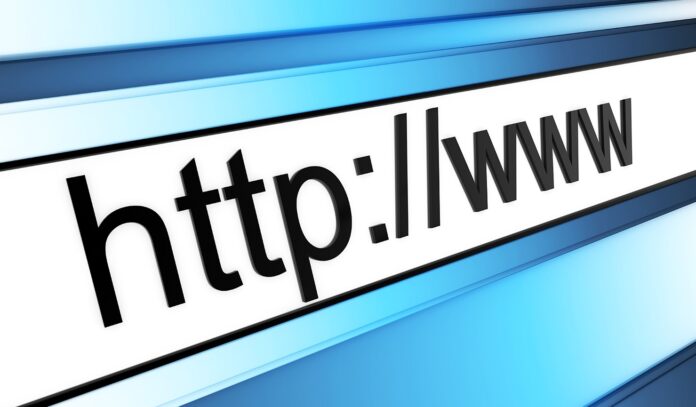 Pakistan's rank continues to plummet on the "Inclusive Internet Index", where the position has been dropped to 90th rank among 120 countries, as per the details in the global report for the year 2021.
The index report was published by the Economist Intelligence Unit (EIU) on April 14. It describes 98 percent of global GDP and 96 percent of the worldwide population, with strong competition between Sweden and the United States for the top two slots over the past three years. After dropping to rank 2 in 2020 Sweden defeated the United States to retake the top position, according to the 2021 report shows.
Moreover, the top performers in South Asia include India at 49 rankings if compared to its position at 52 in 2020, whereas, Sri Lanka was at 77, Bangladesh at 82, and Nepal at 83rd rank in the index report 2021. Pakistan not only continued to be at the lowest level in South Asia but further lingers behind other localized states, like Iran.
Read more: Provision of 3G, 4G internet services in Gilgit-Baltistan are vital for promoting tourism: PM
The Inclusive Internet Index, which is approved by Facebook and managed by the Economist Intelligence Unit, is published for a fourth year in 2021. The 2021 index report mentions that the overall ranking of Pakistan was 90, against 89 in 2020 and 77 out of 100 countries in the index report 2019. The EIU has further reported that at 90th place overall, Pakistan stands in the bottom quartile of the index and second to last in the Asia region.
Read more: PITB to setup Internet of Things (IoT) devices across Lahore
The CEO of Jazz, Aamir Ibrahim said that the most consequential barrier to the provision of internet connectivity to the lower-income segments of society remained the affordability of smartphones. "Keeping in view that majority of the local manufacturers are producing 2G handsets, policy interventions should prioritize assembly of 4G compatible smartphones while banning the production and import of 2G-only phones," he also added that policy intervention was required to enable the operators to sell smartphones on installments with a loan recovery mechanism to customers and to guarantee loan recovery. 
Source: Pro Pakistani
Image Source: Petty Links