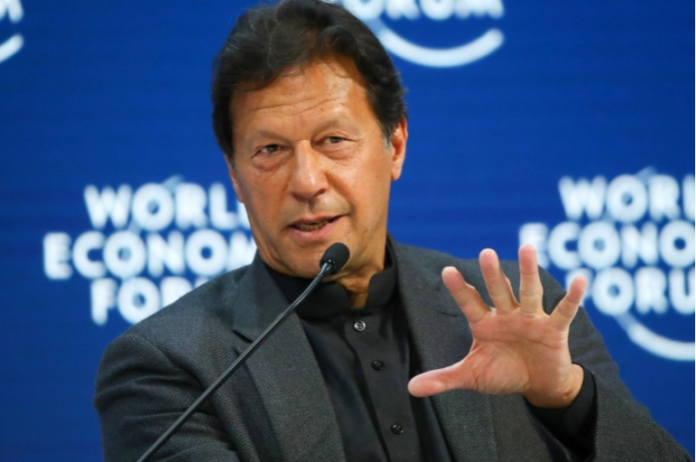 The government of Pakistan called on relevant United Nations (UN) bodies on Friday to investigate India's use of Israeli-made Pegasus spyware to monitor public figures including Prime Minister Imran Khan, as per the reports issued by Amnesty International and the other 17 international media organizations.
According to Pakistan's foreign office, "In view of the gravity of these reports, we call on the relevant UN bodies to thoroughly investigate the matter, bring the facts to light, and hold the Indian perpetrators to account."
Furthermore, Pakistan's foreign office had published a statement accusing India of "state-sponsored, continuing and widespread surveillance and spying operations in clear breach of global norms of responsible state behavior."
Upon hearing these allegations, India's government did not add any remark despite encountering calls by domestic political opponents to investigate accusations concerning the spying on executives.
Read more: Israeli firm's Pegasus spyware used to hack cellphones of Journalists, Activists worldwide
The said investigation report was published by the media houses on Sunday stating that spyware developed and licensed by the Israeli firm NSO had been employed in attempted and successful hacks of 37 cellphones belonging to state officials, journalists, and social rights activists.
The Israeli firm, NSO stated that they designed this product only for state intelligence and law enforcement bureaus to fight crime and terrorism. The spyware was never meant to be used for the monitoring of public personalities. The risks of the product came to knowledge after Saudi Arabian journalist Jamal Khashoggi was assassinated in 2018. He was among those targeted by the spy software.
As per reports, Pakistani, Chinese, and politicians from other nations in the Indian capital appeared on the list of potential victims for phone hacking by the Pegasus spyware. The reports stated that the phone numbers of Prime Minister Imran Khan and several of his ambassadors in India appeared on the list. Several other Delhi-based diplomats and ambassadors from Iran, Afghanistan, China, Nepal, and Saudi Arabia were also included in the list.
Source: Reuters