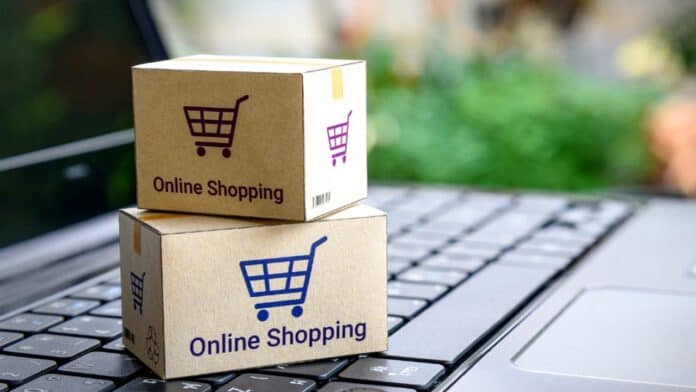 An online store was slammed with a fine by the consumer court in Karachi on Thursday for delivering worn-out clothes to a client. 
The petitioner, a woman, stated that the store had delivered her torn dresses instead of new ones and because of this she was unable to take part in an event. "I could not attend an important event because the company in question sent me torn and worn-out clothes," stated the petitioner. 
The court inflicted a total fine of Rs30,000 on the online store and dictated it to present the customer with new clothes. The court mentioned if the penalty is not cleared, it could impose more fines. A spokesperson for the court commented that people come to the judiciary for justice, and people included in online scams cannot be granted immunity.
Moreover, a similar incident was observed last year with the famous online retail store, Daraaz.pk. A consumer court-imposed hefty fines on the store for giving a damaged product to a client. As per the reports, judge Mukesh Kumar Talreja of consumer court ordered Daraz.pk to pay Rs50,000 to the petitioner in coverage and further pay a penalty of Rs15,000 to the government treasury account.
Read more: On the directions of the Peshawar High Court, PTA blocks TikTok in Pakistan
The court further instructed Daraaz.pk to replace the product or refund the amount (Rs7,795) paid by the consumer for the product and enhance its services and criteria as per the expectation of buyers. Moreover, the court decreed that if the offender failed to meet these orders within one month, he or she will be penalized with arrest along with a heftier fine.
The woman registered a complaint against Daraz.pk through its managing director under Section 26 of the Sindh Consumer Protection Act, 2014. The accuser underwent severe anxiety and distress because of the damaged order. Before requesting the court, she had registered a complaint using the website's helpline, but the request was not entertained. 
Source: Pro Pakistani