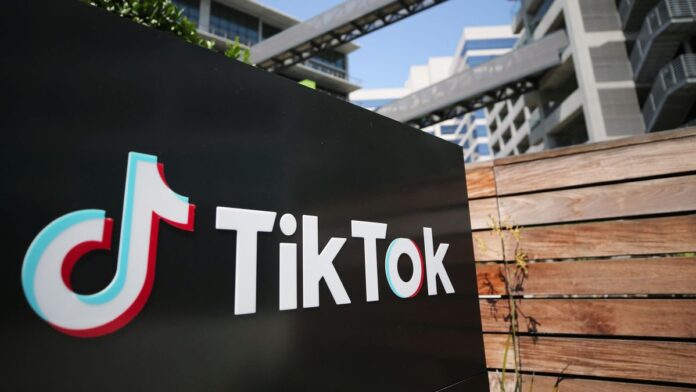 The Pakistan Telecommunication Authority (PTA) on Thursday directed the country's service providers to block users' access to the Chinese-owned video-sharing app TikTok in compliance with the court's orders. 
"In respectful compliance to the orders of the Peshawar High Court, PTA has issued directions to the service providers to immediately block access to the TikTok App," the PTA announced.
The decision was approved by the PHC Chief Justice Qaiser Rashid Khan, who was hearing a petition registered by a national requesting a ban on Tiktok. Upon observing the content uploaded on the app the PHC CJ stated that videos available on TikTok are "not acceptable for the Pakistani society".
He further added that majority of the people affected by TikTok were the youth. "Tik​​Tok videos are spreading obscenity, it [the app] should be shut down immediately," ordered Chief Justice Qaisar Rashid Khan. He also asked the DG Pakistan Telecommunication Authority (PTA), who was present in the court, if shutting down TikTok would harm the people running the app, to which the DG responded in the affirmative.
The DG Pakistan Telecommunication Authority (PTA), who was present in the court informed the court that the government had communicated to TikTok officials, and they are yet to receive a "positive" answer from the company. "TikTok will be shut down till officials comply with your request and cooperate with you to stop immoral content on the app," ordered the PHC CJ.
In response to the banning situation of the app in the country, TikTok has issued a statement saying that it uses the incorporation of technologies and moderation approaches to discover and critique content that violates its terms of service and community guidelines.
"We implement penalties including removing videos and banning accounts when there are violations. Our H2 2020 Transparency Report shows that we aggressively and proactively take down inappropriate content in Pakistan," it said.
The company said the report highlighted its dedication to complying with regional laws. "In fact, we have enhanced moderation capabilities in Pakistan, with our local-language moderation team growing close to 250% since September."
"We have faith that by working with the authorities to explain our policies and demonstrate our dedication to user security, we can arrive at a resolution that would allow TikTok to continue serving the millions of users in Pakistan who have found a home for creative expression on our platform," it added.
Read more: Tesla and Cloudfare's security camera feeds got hacked
Source: Samaa