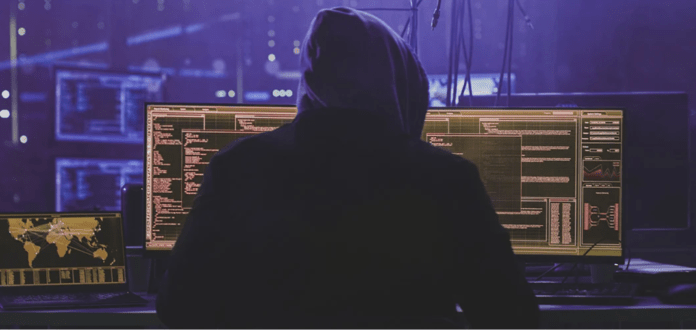 The National Information Technology Board (NITB) cautioned citizens on Monday to not download any "fake and malicious applications" as they are "tainted" with "Indian-based malware".
"Links to fake Apps including Signal, Babble, TeleChatty, and Filos are tainted with Indian-based malware 'Hawkshaw'," announced the NITB in a tweet.
"Don't download any untrusted APP or APK from open source web links. Kindly download such Apps from Google Play Store or Apple Store only.", the board added.
Recently, it has been reported that a US-based security company, known as 'Lookout', disclosed that the Indian government has sponsored their local hackers that are currently associated with cyber-crimes and are spying on Pakistani nationals. The report also mentioned two other malware known as Sunbird and Hornbill distributed to the victims through fraudulent Android apps.
Read more: Indus Valley Capital raises $17.5 million to fund Pakistani startups
However, this news regarding the fake apps implanted with malicious software is not recent.
The news appears among the records of several Indian hacking groups being sustained and equipped in an equal manner as of the USA, China, and Russia, to launch cyber-attacks on a localized level.
Previously, the Federal Minister for Information Technology, Syed Amin ul Haque had stated that more than 900,000 hacking events take place in Pakistan regularly.
"Your IT ministry stays awake so that you can sleep peacefully," Haque stated.