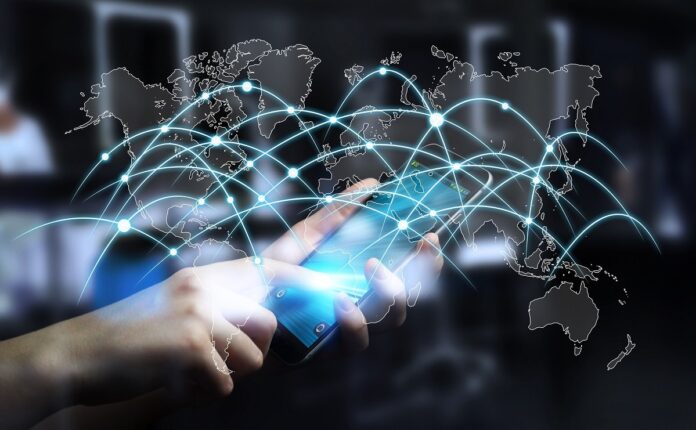 "Foree" a digital payment solution is all ready to be released in Pakistan by May. The platform will create ease in domestic and international payments.
The application makes it easier for users to embed all bank account cards and perform transactions in no time.
Foree is going to be Pakistan's first online payment solution stated by the CEO of Hashoo Group and Chairman of Foree's Board, Murtaza Hashwani.
The application is one of its kind, as it does not, ask the user to move money between different accounts, neither it restricts a user with a fixed amount of transactions, pointed out by Hashwani.
He added by saying, that the application will result being beneficial for Pakistani overseas, especially for the people belonging to the Middle East as they can easily make payments without the agent and the bank being involved at a minimum charge. Resulting in the enhancement of e-commerce, the application will allow users to shop internationally with real-time payment.
Foree has its foundation based on seed investment which in the future will result in the participation of global companies and venture capitalists invest in Pakistan, helping to create at least 100,000 jobs in the country within two years, said Hashwani.
Image Source: Propakistani
Read More: NTB warns Pakistani user against  fake apps and links infected with malware