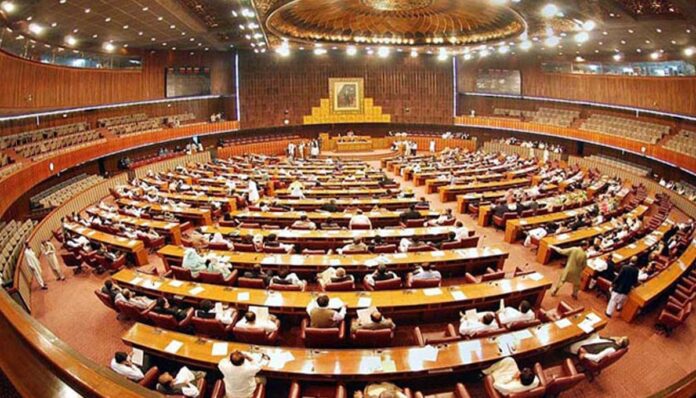 Members from the National Information Technology Board (NITB) assured key stakeholders that the deadline set to create a "Cyber Parliament" will be met as promised, as the president presided over a meeting on the "President's Initiative for a Cyber-Efficient Parliament,"
In the meeting help, President Mr.Arif Alvi was updated on the steps taken by relevant organizations to automate Parliament, as the President was in charge of overseeing the digitization efforts.
The Chairman Senate, the National Assembly Speaker, the Minister of IT, Syed Amin ul Haq and the DG of the NITB also showed up participating in the meeting.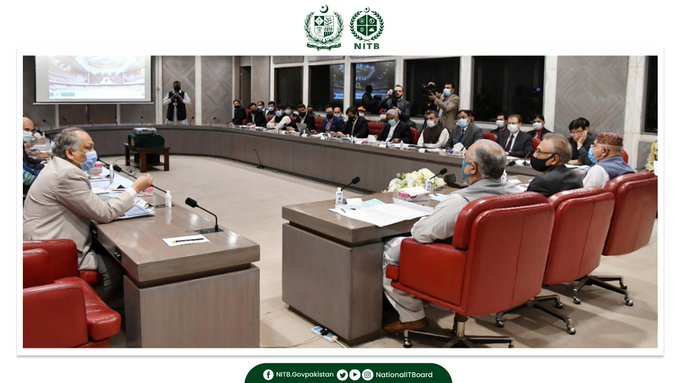 You may also like: NITB introduces the application "Kamyab Jawan" to empower the youth of Pakistan
Last year, President Dr. Arif Alvi requested that the parliament should be digitalized by June 2021 in order to make efficient management and decision-making in the secretariat and standing committees, emphasizing the importance of the institution's digitalization. He emphasized the need to incorporate information technology (IT) into both the Houses of Parliament in order to improve efficiency, establish an effective legislative monitoring and control system, ensure effective secretariat and committee management, and streamline decision-making.
According mentioned in the Newsletter the "Journey towards Digital Pakistan" issued in 2019, Senators and Members of the National Assembly will be able to conduct Parliamentary business using state-of-the-art cyber technologies and techniques by introducing creative digital solutions as part of the President's Initiative for Cyber-efficient Parliament.
Image Source: Techjuice
Read More: NITB warns Pakistani Android users of malware threat disguised in fake Netflix App