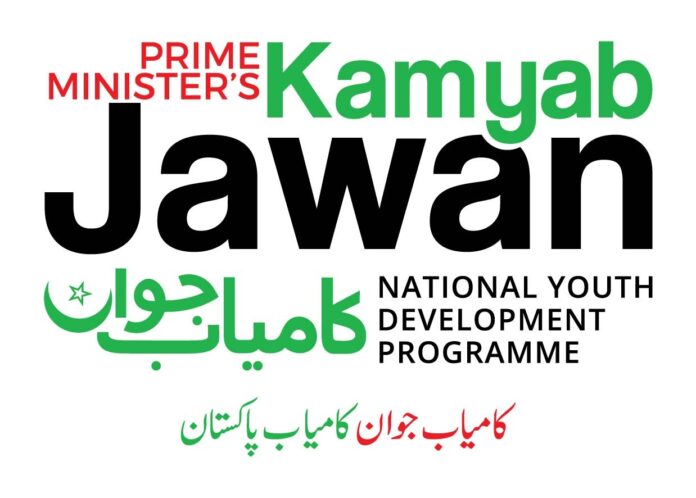 The government of Pakistan has been constantly striving to empower the youth in the different sectors of industry. To further support the young generation, National Information Technology Board (NITB) is introducing an application titled "Kamyab Jawan", developed to provide the youth of our country with technical and financial support to accomplish their aspirations by the means of skill development, job opportunities, loans, and more.
This new opportunity is a substitute for unemployment presenting all-inclusive, innovative, and entrepreneurial opportunities to the youth. Kamyab Jawan will encourage the youth of Pakistan to focus on their plan for business ventures by supporting them through guarantee-free loans offered by the government included with a reduction of mark up to 3 percent from 6 percent.
The NITB has stated that students even graduates can avail themselves of all sorts of opportunities by just logging onto the application. Youth registered with the 'Kamyab Jawan' program will be able to apply for easy loans for their business ventures. This program offers financial assistance to the youth of Pakistan without any considerations of the cultural disparity.
This new program launched by the government proves to be one of the few measures that have been implemented to ensure a successful future for the country's youth. The government is aiming to further support individuals in the areas of technology, medicine, and more in the near future.
Read more: NIC collaborates with Allied Bank to host a Fintech Hackathon