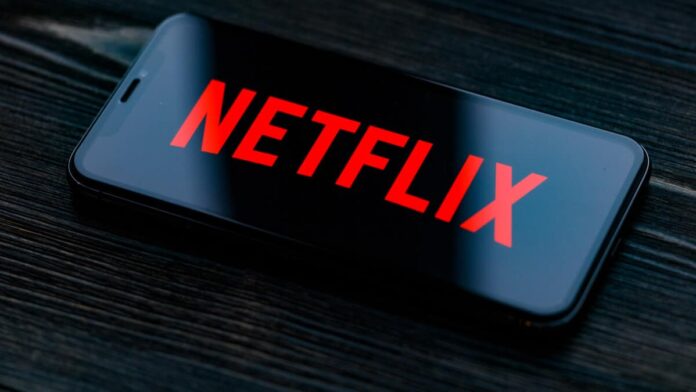 Netflix has reportedly lost one million subscribers in Spain after the company began charging subscribers who want to share their accounts, according to the market research firm Kanter. The researchers said that the drop in usage was an immediate result of Netflix's password-sharing crackdown.
Password Sharing Crackdown: Waiting for the Worst
The research firm predicted that roughly 10 percent of the remaining Spanish Netflix subscribers said that they plan to cancel their subscription in the coming quarter. Netflix said that more than 100 million households are sharing passwords with non-subscribers, which is something that is impacting the company's ability to invest in great new TV and films.
Talking about the fate of the password-sharing crackdown, Dominic Sunnebo, global insight director at Kantar's Worldpanel Division, said that he believes the dip in user numbers has major implications for Netflix and whether it decides to continue with its crackdown globally. The streaming giant plans to start restricting password-sharing in the US and other countries sometime during Q2, which is expected to begin somewhere around July.
Also read: Netflix Confirms Black Mirror Season 6 With a Surprise Trailer