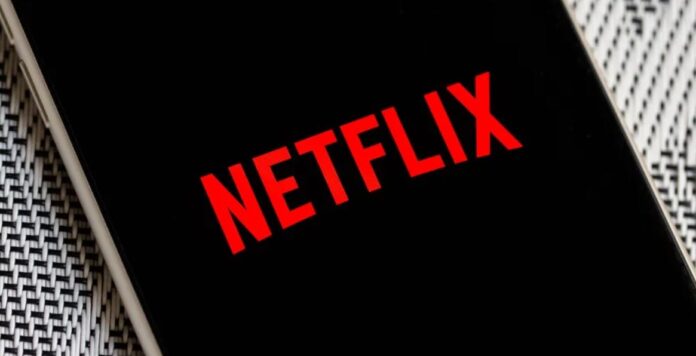 In the recent news, Netflix laid off a contingent of its editorial staff just five months after rolling out its in-house publication Tudum. Netflix refused to share further details but stated that the Tudum is not being shut down. At least eight writers have tweeted that they were laid off, including an editorial manager. "Our fan website Tudum is an important priority for the company," a Netflix spokesperson said in a statement.
Netflix Launched its Fan Site Tudum to Promote its New Series
Netflix first launched Tudum in December to make consumer-facing content about Netflix series and films such as Bridgerton, Stranger Things, Love Is Blind, and Selling Sunset. The streamer recruited several top entertainment journalists and writers to staff its editorial expansion.
The Layoffs of the Editorial Staff are Result of Losing Subscribers in Q1
The layoffs of its editorial staff come briefly after Netflix reported on April 19 that it lost 200,000 subscribers during the first quarter. As a result, directors revealed that Netflix needed to explore an ad-supported subscription tier and would start "pulling back" on its spending to stay within its margins.
As rival services like Disney+ and HBO Max grow, Netflix is struggling to keep up. The loss of subscribers is expected to continue, as Netflix predicts a global paid subscriber loss of 2 million for the second quarter. Netflix has tried to squeeze more money out of clients by increasing prices and testing features that would charge extra for account sharing. 
Read more: Netflix Warns of Global Crackdown on Password Sharing