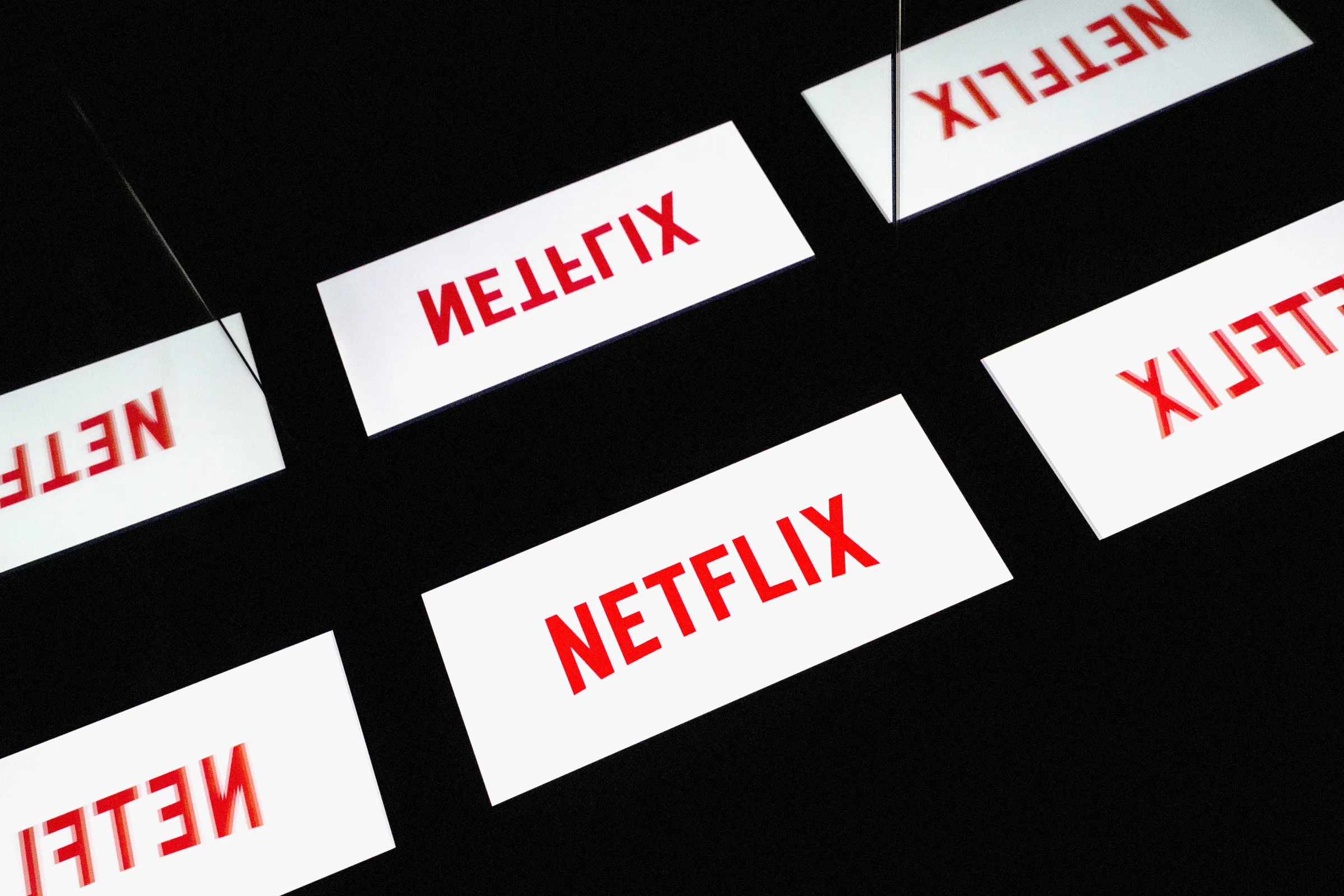 Netflix has hinted that a global crackdown on password sharing is about to happen in the coming weeks. Netflix said that it estimates more than 30 million U.S. and Canadian households are using a shared password to access its content. The company said more than 100 million additional households were likely using a shared password worldwide.
The global crackdown on password sharing due to the loss of subscribers
Netflix warned shareholders another two million subscribers were likely to leave in the three months to July. The streaming giant wrote in a letter; "Our relatively high household penetration – when including the large number of households sharing accounts – combined with competition, is creating revenue growth headwinds." However, the firm also said account sharing had probably fuelled its growth by getting more people using Netflix.
The global crackdown on password sharing is highly likely, as pulling their services out of Ukraine has coated them around 700,000 subscribers. While another 600,000 people stopped using its service in the US and Canada after it put up prices in January. The streaming giant is also considering a change it has long resisted by creating a low-cost subscription service supported by advertising.
Netflix at the crossroads
Yesterday, Netflix experienced a 26% drop in its shares, erasing about $40 billion of its market value. Since it warned in January of weak subscriber growth, the company has lost nearly half of its value. Netflix lost 200,000 paying customers in the first quarter ended March 31, marking the first time the company has lost subscribers in a quarter in more than ten years. In the second quarter, the business expects to lose another 2 million members. Paolo Pescatore, an analyst at PP Foresight, said Netflix's subscriber loss is a reality check, as it tries to balance retaining subscribers with raising its revenue.
Read more: Netflix Experiences Sluggish Growth and Asks Employees to Cut Down Expenditures