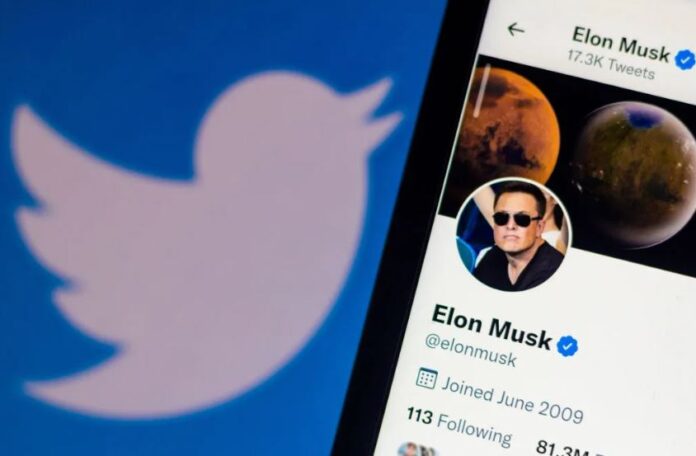 Elon Musk has lined up a new CEO for Twitter and has informed banks that agreed to help fund his $44 billion purchase offer about his plans to monetize tweets. According to a source, Musk has decided on who he plans to appoint as the new CEO for Twitter, but the source didn't name the person. 
Parag Agrawal to Receive $38.7 Million if Musk Brings in a New CEO for Twitter 
Twitter's present CEO Parag Agrawal, who assumed the role after Jack Dorsey stepped down in November, is expected to act as CEO until the deal is concluded. Moreover, Elon Musk told Twitter chairman Bret Taylor that he does not have faith in the company's leadership, which is a sentiment that he also stated in SEC filings. Agrawal would be set for a substantial compensation package if the deal completes and Musk brings new CEO for Twitter, as he would receive $38.7 million due to a clause in his agreement.
Furthermore, Musk told banks that he intends to develop more ways to make money from tweets. For instance, he stated that he intends to create a way to monetize tweets that go viral or comprise important information. He also proposed the idea of charging a fee when third-party websites quote or embed tweets from verified accounts.
Elon Musk Also Plans to Pay Influencers to Create Content for Twitter 
In addition to a new CEO for Twitter, Musk brought up the idea of paying influencers to produce content for the platform, which is a business model that has proven to be prosperous for TikTok. Musk is also said to be interested in the idea of subscription services that the company could offer. In deleted tweets from earlier this month, Musk proposed significant changes to Twitter Blue, which is the social media giant's subscription service that is currently priced at $2.99 per month. 
Read more: Twitter Reportedly Tests the Option to Add Multiple Media Forms in a Single Tweet