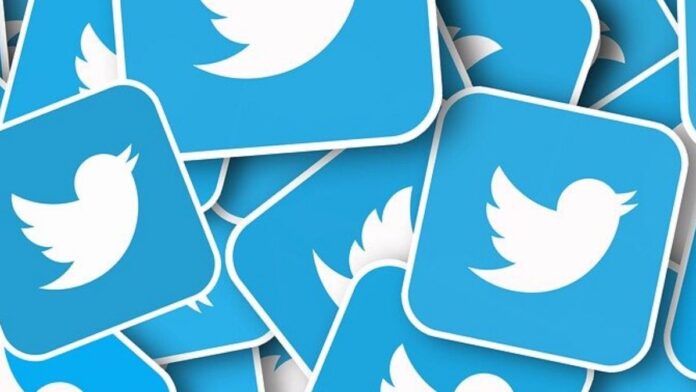 Twitter is reportedly testing a new option to add multiple media formats to a single tweet. The multiple media formats can include GIFs, videos, images, and more. However, given the present Twitter takeover situation, the feature is not expected to roll out until quite some time.
The advantage of using multiple media formats in the same post
The new feature will open up the doors of creativity, and opportunities, and it will give more hold to the user to express their thoughts and ideas in a single tweet. Moreover, the brands can display their offerings using multiple media formats which are expected to garner a huge audience. The new feature seems like a good addition as it serves as a way for Twitter to increase interaction and engagement.
#Twitter is working to allow you to attach photos, videos and GIFs to a tweet at the same time 👀 pic.twitter.com/uZazWRX0Yr

— Alessandro Paluzzi (@alex193a) April 23, 2022
Alessandro Paluzzi, a reverse engineer, and app researcher spotted the latest development by Twitter, as he mentioned in his tweet; "Twitter is working to allow you to attach photos, videos, and GIFs to a tweet at the same time." The screenshot shared by Alessandro shows multiple media formats attached to a single tweet.
Twitter hits 229M daily users
Twitter released its first-quarter results with revenues missing estimates but active users rising. The company's daily active users, hit 229 million in the quarter, up 16 percent from a year ago. Twitter had reached 217 million daily active users at the end of its recent fourth-quarter earnings and before that had reached 211 million DAUs – Twitter's own user metric for measuring its audience – in the third quarter of 2021. Currently, Twitter's market cap is around $37 billion, which is far below Elon Musk's offering of nearly $44 billion to take it private.
Read more: Elon Musk Acquires Twitter for $44 Billion