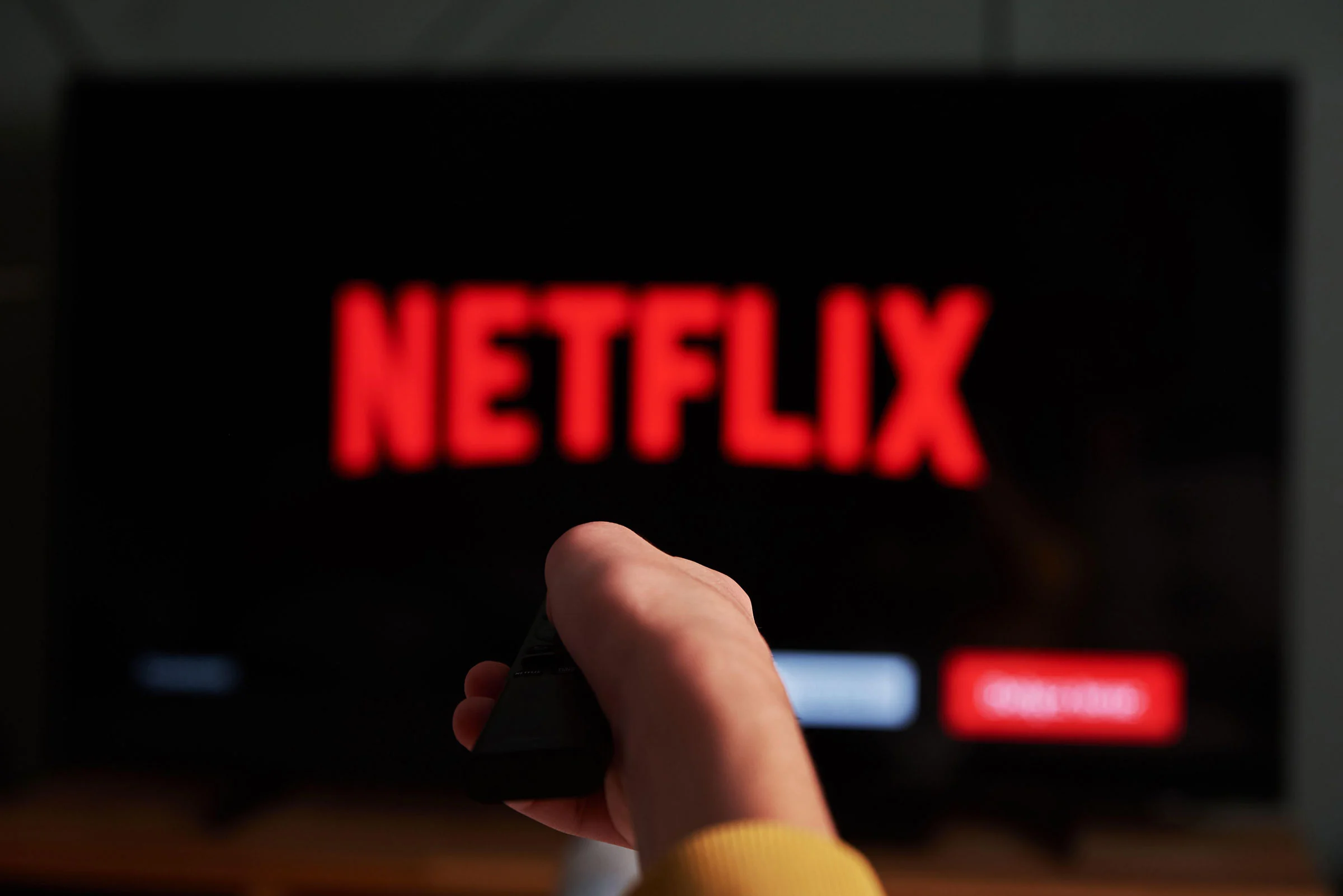 The streaming giant Netflix recently made an announcement, putting an end to password sharing in India, one of its major markets with over 6.1 million subscribers. The company stated that an account should only be used by individuals living within the same household, and any violation of this rule will prompt users to receive emails from the platform. Netflix's ongoing efforts to curb password sharing have been witnessed in several other prominent markets like the US, the UK, and France. The question now arises: will Pakistan, with a comparatively smaller subscriber base, be the next to face similar restrictions?
Netflix Password Sharing in Major Markets
Netflix's strategy to clamp down on password sharing is not limited to India; it has already taken action in major markets such as the US, the UK, and France. The company emphasizes that each account is meant solely for use by individuals residing in a single household. To cater to the needs of family members within a household, Netflix offers features like Transfer Profile and Manage Access and Devices, enabling a legit viewing experience across various devices and locations.
As per Netflix's recent statement, only individuals residing within the same household will have access to a single account. Nevertheless, all household members will have the convenience of using Netflix wherever they go, whether it's at home, during travel, or while on vacation.
The Future of Password Sharing in Pakistan
While the recent ban on password sharing affects India, with its substantial subscriber base, the situation might differ for smaller markets like Pakistan, which reportedly has around 300,000 Netflix subscribers. The current subscriber count might grant a temporary reprieve to password-sharing practices in Pakistan, but it is reasonable to assume that Netflix will eventually take action to curb such practices in the country.
As a streaming service, Netflix faces unique challenges in different markets, and reaching a saturation point in some of its largest markets has been a concern. However, the company remains committed to investing heavily in a diverse range of content, offering a vast selection of films and TV shows to cater to varied tastes and preferences.
Also read: Netflix Password Sharing Crackdown Boosts New Subscribers