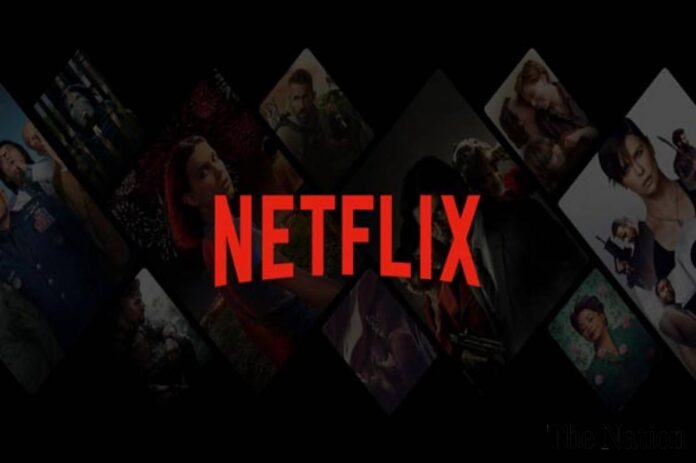 Netflix, the popular streaming service, has implemented a password sharing crackdown in the United States with the aim of boosting its bottom line. Early data suggests that this strategy has been successful, as the company has experienced a significant increase in new subscriber sign-ups. The impact of the crackdown has surpassed even the surge in sign-ups during the initial stages of the Covid pandemic.
Successful Password Sharing Crackdown Leads to Record Sign-ups
According to streaming analytics company Antenna, Netflix achieved its four single-largest days of new user sign-ups in late May since it began measuring the service over four years ago. Antenna's data revealed that Netflix added 100,000 new accounts on 26th May and 27th May, immediately following the implementation of the password-sharing crackdown. In the subsequent days, Netflix observed a sign-up increase of over 100% compared to the previous 60-day average. These figures surpass the spikes in sign-ups witnessed during the initial US Covid-19 lockdowns in 2020. While cancellations also increased during this period, they did not match the magnitude of new sign-ups.
Positive Impact on Netflix's Performance
The news of Netflix's successful crackdown on password sharing led to a rise in the company's shares, which surged nearly 2% in early trading. Over the past month, Netflix shares have climbed by more than 27% to approximately $415. For years, Netflix had ignored password sharing as it contributed to the company's growth. However, the negative effects of subscriber losses and revenue limitations prompted the company to take action. It is estimated that more than 100 million households worldwide share Netflix accounts.
Last month, Netflix alerted US subscribers that sharing passwords with individuals outside their households would require an additional member to be added to their account for a monthly fee of $7.99 or necessitate signing up for a new account. The company has also planned to block users with unauthorized passwords. Before the US crackdown, Netflix had initiated similar actions in several countries, including Canada, New Zealand, Portugal, and Spain.
Also read: Using Someone Else's Netflix Password? A Crackdown is Coming Your Way