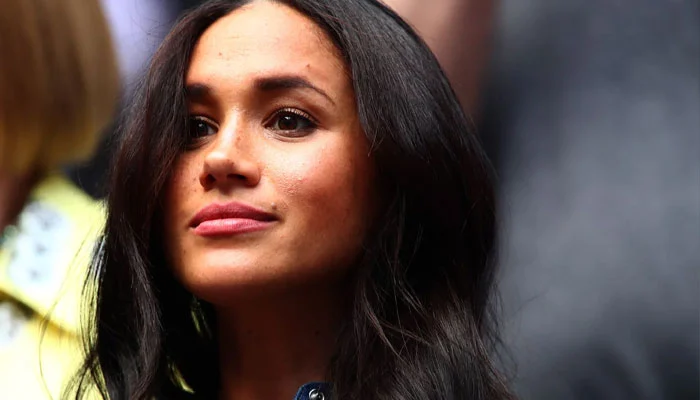 In order to cut down costs, the streaming giant, Netflix, has canceled Meghan Markle's Animated Series – Pearl. The Archewell Productions, the company formed by the Duke and Duchess of Sussex, announced last year that Meghan would be an executive producer of 'Pearl'. The production company has signed a multi-year deal with Netflix in 2020 to make documentaries, docuseries, feature films, scripted shows, and children's programming.
Netflix canceled Pearl due to slow user growth
Last month, the streaming giant reported a shared decline in their userbase and they also warned that millions of others are ready to quit the service as the latest price hike in Netflix's package. Netflix has also confirmed the development to a local publication that the cancellation of Pearl is a part of strategic decisions it is making around animated series. The other two animated children's series that Netflix dropped were 'Dino Daycare' and 'Boons and Curses'.
Numerous factors had contributed to Netflix's fall in the user base with the biggest one being the competition from rival platforms like Disney+ and Hulu. Moreover, the recent sanctions on Russia have made Netflix halt services to Russia which has also contributed to the decline. Netflix has also started a widespread crackdown on password sharing which further declined the market value.
Read more: Netflix Blames Account Sharing for Losing 200k Subscribers and Revenue Decline
Meghan Markle and Prince Harry 'under urgent pressure'
According to a royal commentator, Richard Fitzwilliams, Meghan Markle and Prince Harry are under extreme pressure to deliver after Netflix annexed Pearl, he said; "Clearly there will be pressure on Harry and Meghan to produce more and probably more quickly." Richard Eden, a Daily Mail reporter, said; "I think it's a real problem. They fancied themselves as producers. They saw this as the first of many, many programs. But they don't have the experience."