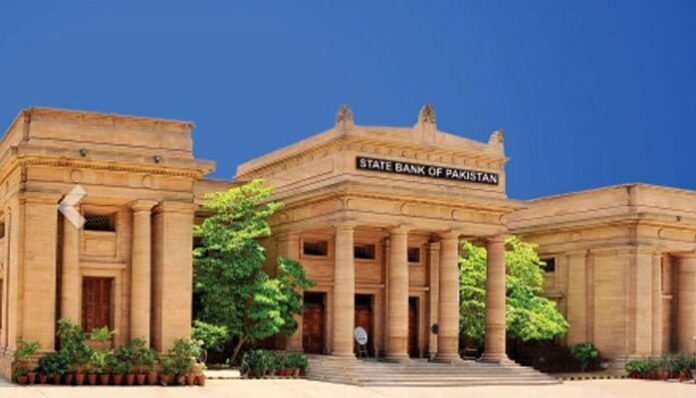 The business community of Pakistan has urged the State Bank of Pakistan (SBP) to ponder its decision regarding the restoration of Saturday's holiday for banks across the country. The SBP has, just recently, announced that it was reverting to a five-day workweek by declaring Saturday as a holiday for banks.
The business community of Pakistan warns of serious impacts
The President of the Federation of Pakistan Chamber of Commerce and Industries (FPCCI), Irfan Iqbal Sheikh said that the restoration of Saturday's holiday will have a very serious effect on international trade as well as local businesses. Representing the business community of Pakistan he said that it will be bad for businesses when government departments would be functioning on Saturday but banks will be closed to hamper the routine business.
Malik Ibrar, a member of Islamabad's chamber of commerce, said that there are some banks in China that operate 24/7 for business, the general public, and trading partners in other zones. He added that in order to become a developed country like China one must follow their path. He urged the State bank of Pakistan to revisit their decision of restoring Saturday's holiday and make it a six-day week just like the federal government offices.
Bankers Protest
A few days back, bankers from across the country came out in a huge number to protest against the six-day workweek. They demanded the federal government to revert its decision and restore Saturday's holiday. The bankers also voiced their concerns during the protest, they said; "We used to reach office at 8:30am and the new timings of 8:00 am are forcing to reach office at 7:30 am which means an individual will have to leave his or her house at 6:45 am to reach in time which is burdensome and insane."
Read more: Bankers Protest Against Extended Hours In front of SBP Head Office