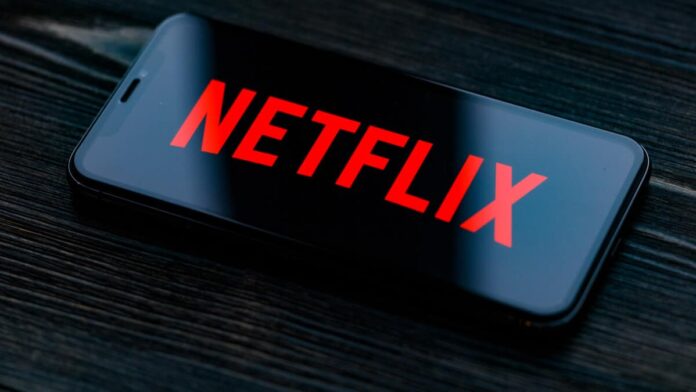 Netflix has finally bounced back from the subscriber slump, adding 2.4 million subscribers in the third quarter. Apart from the subscriber growth, the company has also reported an earning of $7.93 billion in revenue in Q3 2022, as opposed to the analysts' prediction of $7.85 billion. It is pertinent to mention that the company has lost a total of 1.2 million subscribers in the past quarters, which has also resulted in significant layoffs.
Netflix's Subscriber Growth in US and Canada
For the first time, after Q4 202, Netflix experienced significant subscriber growth in US and Canada as the streaming giant reported a spike in 104,000 subscribers in the region, making the new total 73.4 million. In a letter to shareholders, the company said, "After a challenging first half, we believe we're on a path to reaccelerate growth."
Netflix has reported year-over-year revenue growth of 5.9 percent and a paid membership growth of 4.5 percent since last year's third quarter. It has also predicted 4.5 million paid net adds in the next quarter, "The reaction from advertisers so far has been extremely positive, and we believe that more choice, especially for more price-conscious consumers, will translate into meaningful incremental revenue and operating profit over time," reads the letter.
Netflix is All-in For Binge-watching
As various services try release models, the streaming giant has clarified that binge releases aren't going anywhere. Citing the success of Monster: The Jeffrey Dahmer Story, Netflix said, "We think our binge-able release model helps drive substantial engagement, especially for newer titles." The first quarter of Netflix begins with Stranger Things 4, which later became the biggest season of an English-language series ever, which racked up 1.35 billion hours viewed within its first 28 days of release.
Also read: Netflix Crashes After the Release of Stranger Things Season 4, Volume 2