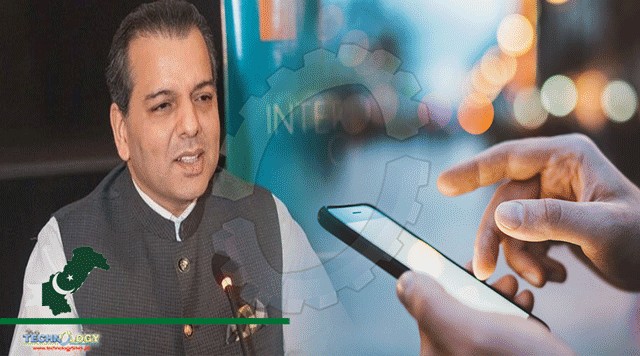 Punjab's minister of education, Murad Raees, announced on Friday to launch a mobile application in order to aid teachers, students and parents. This one-of-a-kind measure was never planned before by any provincial government of Pakistan.
Features of mobile application:
The app aims to provide teachers with the best retirement and holiday-leave features, to save them from the hustle of unlimited trips to the school's administration office.
Everything is now digitized and brought on to a mobile application. Teachers can easily apply for paid or unpaid leaves through their phones and they can also complete their retirement procedure through mobile applications.
Before, they had to go through a very long and hectic process of retirement to get their dues cleared. Things are made easy and convenient by the current motive of Punjab's government.
"We are also in contact with the AG office for direct transfer of the retirement dues in the applicant's account." says, Murad Raees.
Another prominent feature is also included, to pinpoint the carelessness of teachers or those who simply neglect their jobs.
Regarding a separate application for parents he said, parents will be able to keep a chart of their child's progress. To save time, everything will be available on the phone application.
Also, in the past parents have to go through a very mind-boggling procedure of selecting schools for their children. So, in case of moving to a different house or change of location, parents can now easily avail a guideline tailored to their demand.
Such as; which school is near or which nearby school provides good quality education, or which school is taking up certain subjects that they want to enroll their child in. The swift plan of the Punjab government is counted as one of the many moves they are planning to revolutionize the current educational system of Punjab.
Read more: Education Ministry introduces initiative of blended e-learning
The pandemic has taught the importance of the digital world to the masses and it is slowly being implemented in the best possible fashion. Government has plans to implement equal and same quality of education throughout Pakistan.
Sourced from: propakistani.pk