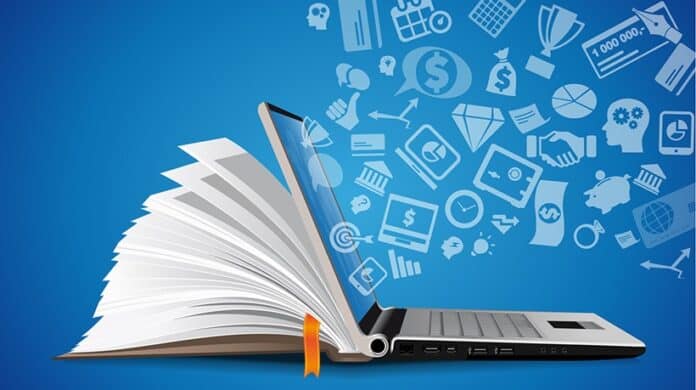 Taking Prime Minister's vision into consideration of making Digital Pakistan, the Ministry of Federal Education and Professional Training has launched an initiative of blended e-learning.
The following initiative will result in combining education with technology and hence increase students' interest in learning. The online blended e-learning system is the fusion of online teaching as well as classroom-based learning methods.
In this regard, an agreement has also been signed between the Federal Directorate of Education, Knowledge Platform, Tele Taleem, and Robotics Mea.
You May Also like: LUMS hosts first-ever virtual homecoming event for the growing alumni community from all around the world
A testing phase will be carried out by this research-based pilot project that will focus on implementing various technologies at different levels of the education system to test its effectiveness and to observe students' areas of interest
The Federal Minister, Shafqat Mahmood said digital and blended mood learning to be the future of the education system. He stated, "With schools all over the world, redesigning because of covid-19, blends learning is becoming the new normal. The Ministry of Federal Education and Professional Training as part of its response strategy to covid-19 is piloting blended learning project to assist students and teachers in ensuring learning continuity".
He added by saying that once the results of the initiative are out, it'll be shared with all federating units once a third-party baseline evaluation will be performed. He also mentioned that the initiative would be extended to the national level. He shared that the STEM which is also part of this project is an integral part of our education policy.
STEM is said to be an essential component on which the quality of public and private schools is said to be categorized. Pakistan is accelerating as it is putting efforts into integrating new changes in the national curriculum to incorporate STEM subjects.
Image Source: eLearning industry
Read More: PTCL Integrates Avaya With Its Digital Education Platform, QTaleem