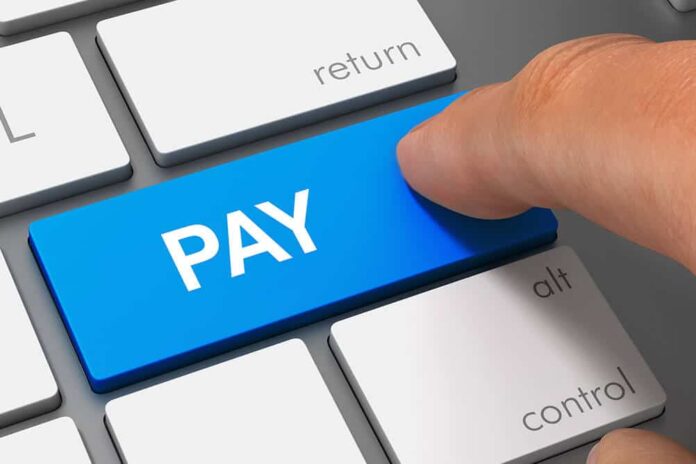 The government of Pakistan is preparing to launch the country's first-ever "International Payment Gateway (IPG)" in order to lead our nation towards an advanced digital infrastructure and to enhance the quality of conducting business digitally throughout the globe.
For a better idea, a payment gateway is a means through which a business can use to confirm the customer's card details, making them crucial for offline or online companies that authorize credit/debit card payments. Therefore, an international payment gateway (IPG) can be utilized to obtain global/multi-currency payments, as well as an interface with multiple languages. Hence, IPG will create ease for the people to conduct business internationally.
Read more: Bitcoin price soars high after Tesla invests $1.5bn in the cryptocurrency
The Ministry of Information Technology and Telecommunication (MOIT&T), and the National Information Technology Board (NITB), directed under the instructions of the government of Pakistan, will be soon rolling out Pakistan's first-ever IPG.
The Ministry stated that "We are aiming for User's Digital payments with ease, convenience, and enhanced safety. In this regard, we are adopting user sensitive inclusive approach and request our users to provide detailed feedback regarding the features for enhanced usability of IPG."
Read more: 3.2 billion email and password pairs were leaked on an online hacking forum
Moreover, the Ministry has inquired about the information related to the security aspects in receiving international payments. In addition to it, they are also concerned regarding the fraud-related aspects of international and cross border payments. Further, they inquired about the expectations of the stakeholders from the government of Pakistan.
Source: Pro Pakistani