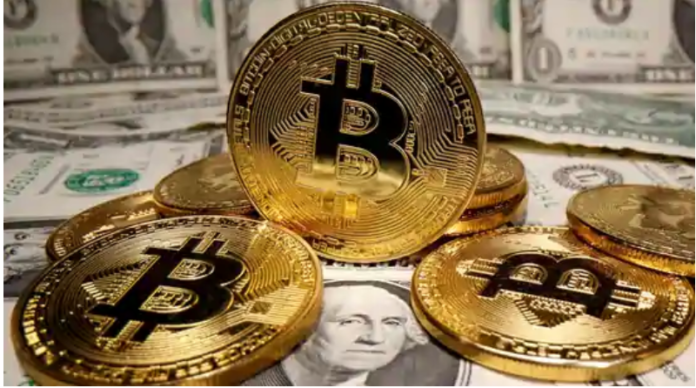 Bitcoin's price shoots up again to an all-time high after Tesla Inc. disclosed its most significant corporate endorsement leading to a big stake in the cryptocurrency. The company has stated that it would start accepting payments in the form of bitcoins for its products.
Cryptocurrencies have witnessed their popping from 20.33% to $46,081.64, as per the Coin Metrics, this increase has occurred since last March. They further boosted up after Tesla's announcement, at one point it hit a record high of $47,458.
In a conversation with the Securities and Exchange Commission, Tesla announced on Monday that the company has purchased $1.5 billion worth of bitcoin for "more flexibility to further diversify and maximize returns on our cash." The company also stated that it may invest a future portion of its assets in the digital sector and that it will accept bitcoin as payment for products "subject to applicable laws and initially on a limited basis."
Read more: Tech giants ask for 'changes' to Pakistani censorship regulations
Tesla is one of the most influential companies around the world, and supporting Bitcoin can be concluded as a massive success for bitcoin. Therefore, more growth can be expected in cryptocurrencies. This is a positive sign for bitcoin, where it has been criticized by policymakers for facilitating money laundering and fraud.
"The world's richest man allocating $1.5 billion of his company's treasury to Bitcoin speaks volumes about the magnitude at which crypto gains institutional adoption," said Antoni Trenchev, managing partner and co-founder of Nexo in London. "Tesla has now paved the way."
Apple Inc may turn out to be the next big company to enter the cryptocurrency market, according to an analyst at RBC Capital Markets. Apple will be allowing bitcoin to be exchanged on its Apple Wallet service and possibly will be investing some of its assets in units of the cryptocurrency.
Source: Financial Times