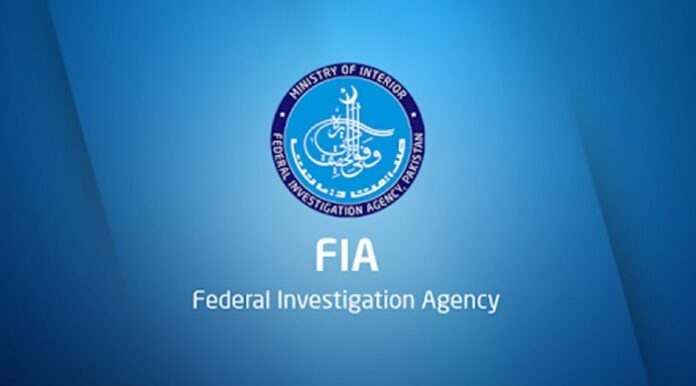 The government of Pakistan is now prepared to launch Cyber Patrolling Unit (CPU), as stated by the Ministry of Interior while corresponding in the National Assembly.
The Minister for Interior, Sheikh Rashid Ahmed, had communicated through a written response, stating that the Cybercrime Wing of the Federal Investigation Agency (FIA) is diligently working towards establishing a Cyber Patrolling Unit (CPU). The primary agenda of this unit is to monitor the social media and cyberspace platforms available in Pakistan, which will highlight the ongoing social media trends covering different subjects of interest like harassment of women journalists, etc.
As per the modalities of this project, it is being established to reduce the menace of pedophilia. The unit will be consisting of a dedicated team of FIA personnel who will investigate using the latest software.
Read more: Bitcoin price soars high after Tesla invests $1.5bn in the cryptocurrency
The final budget for this project has been finalized, and the unit will officially start to function in two to three months positively.
He had further mentioned that the cybercrime Wing-FIA has established a complaint-system. Till now, the complaint system has received only a single complaint by Maha Waseem, the anchor of AbbTakk News.
The unit has been allocated with a team of 40 members, which will be led by a director-level official, who will have independent rights to investigate the case. CPU will be integrated with the National Database and Registration Authority (NADRA) and the Pakistan Telecommunication Authority (PTA).
The unit will also be having the rights to investigate through online patrolling using the means of the latest technologies. The FIA will also be dealing with complaints concerning sexual abuse cases. Moreover, the Cybercrime Wing-FIA will be working towards spreading awareness in the general public through electronic and social media, as per the statement from the Ministry.
Source: Pro Pakistani