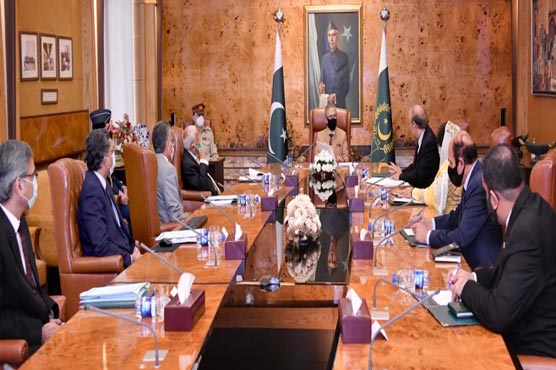 According to a recent tweet by the Ministry of IT & Telecom, the special communication organization working under the Ministry plans to spend Rs. 1580 million for the cause of better networking infrastructure in Gilgit.
The region around which development work will take place expands from Sazain to Rae Kot and Chalas, incorporating a distance of 100 km.
The project upon completion will facilitate around 300,000 people, including the workers of the Diamer-Bhasha dam site and the nearby residents. According to the IT ministry, the project of networking will result in more dependable and faster internet and mobile communication for the people residing in that area.
Moreover, with the increase of 80,000 new internet and mobile consumers, the project is assessed to generate a revenue of 300 million.
This recent development appears as part of a five-year development plan for the Gilgit Baltistan area, including the development efforts put into infrastructure, agriculture, tourism, health, education, higher education, energy and gems, and precious stones.
Read more: Remarkable Pakistani Women in the Industry of Technology