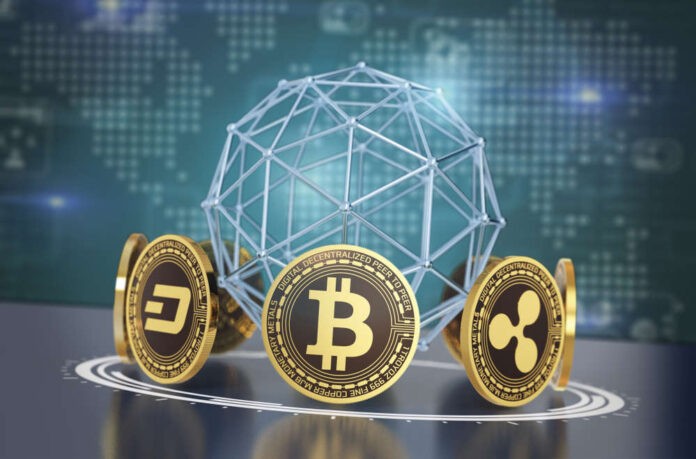 Soon after facing the backlash Indian government reconsidered the decision of banning cryptocurrency. The hype of fear released as cryptocurrency got unbanned by the government. A great news for all the crypto investors, as a new framework to facilitate crypto exchange is under the process of execution.
As per the Indian new channel CNBC-TV18, " Government will make sure that there's a suitable window "for all types of experiments in the crypto world", stated by Indian Finance Minister Nirmala Sitharaman.
Keeping the on going growth and prevailing of crypto under consideration, the Indian government is emphasizing more on formulating a regulatory framework for cryptocurrencies instead of an outright ban.
In January, it was decided by the Modi government to ban  all crypto exchanges, including peer-to-peer (p2p) transactions resulting in rise of uncertain economic conditions and against the government's unlikely treatment of its people.
Image Source: The Economic Times
Read More: Remarkable Pakistani Women in the Industry of Technology