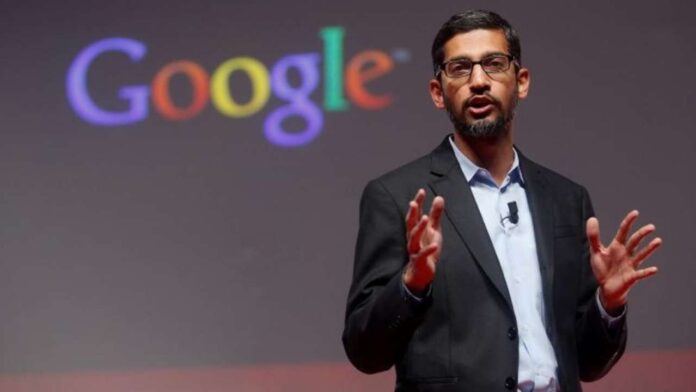 Google employees were left worried as the CEO, Sundar Pichai, hinted at the possible Google Layoffs in the coming year. It was a tense all-hands meeting at Google as it was reported last week that Google parent Alphabet would fire nearly 10,000 employees in the coming weeks. Responding to a question by a Google employee on whether the tech giant would "cull" its workforce in 2023, Sundar Pichai was quoted as saying, "It's really tough to predict the future, so unfortunately, I can't honestly sit here and make forward-looking commitments."
Google Layoffs: GRAD to Pinpoint Low-performing Employees
Google has brought in a new performance rating metric called 'Googler Reviews and Development (GRAD). Under this, Google managers have been reportedly asked to rank 6% of employees – making for some 10,000 employees – as low performers. The new system helped managers avoid paying low-performing employees bonuses and stock grants.
A few months back, Sundar hinted at possible Google layoffs following the downsizing reports of major tech companies, such as Twitter, Facebook, and Amazon. He stressed that he wanted the company to become 20% more efficient in the wake of stiff competition from the likes of TikTok. He also motivated employees by saying they should not equate work with money and must have fun.
Anxiety on the Rise
While Google has avoided layoffs, internal anxiety is on the rise as the layoff threat looms. Last month, YouTube's ad revenue shrank from a year earlier as Google generated its weakest period of growth since 2013. The employees are turning to memes to express their anxieties; one internal meme shared with international media shows a before-and-after animated character. On one side, the figure raises his hands with the caption, "inflation pay rise!" On the other side, a frightened character sits alongside the caption, "don't fire us, please." Another meme has names of tech companies: Meta, Twitter, Amazon, and Microsoft, next to an image of a worried anime character.
Also read: Google Takes a Two-Week Hiring Freeze to Review its Headcount Needs