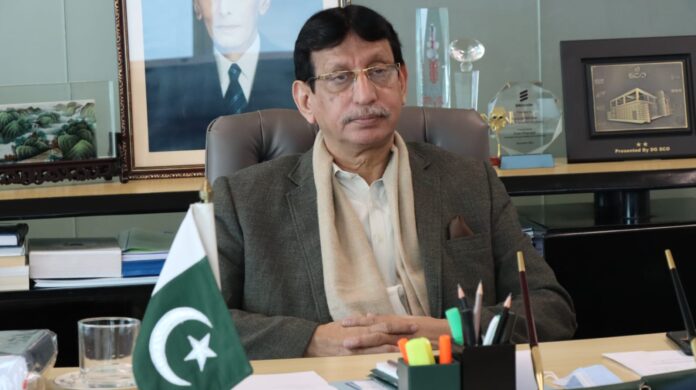 Following the energy conservation program approved by the federal cabinet, the Minister for Information Technology and Telecommunication, Syed Amin Ul Haque, has directed his ministry and all the concerned departments to implement a one light one room policy. A notification is also issued in this regard directing all offices of the ministry to use only one light in one office and switch off all unnecessary lights and electric appliances.
What is One Light One Room Policy and What Purpose Does it Achieve?
Due to the country's electricity shortage, the federal cabinet has devised a plan to save electricity as much as possible; the one light, one room policy means that all the needless lights in other rooms must be switched off in order to conserve the electricity. The current shortfall of electricity has reached 7,461 megawatts, and it is only expected to increase during the summer season when people switch on their air units to protect themselves from the sweltering weather.
The defense minister, Khawaja Asif, announced that all markets would shut at 8:30 pm and wedding halls by 10 pm in order to save electricity. He mentioned that the energy conservation plan would help Pakistan to save 8,000 to 9,000 megawatts of electricity and Rs62 billion in a year.
Traders Reject Government's Decision
The traders have rejected the federal government's decision to close all markets and restaurants by 8:30 pm. The chief of Markazi Tanzeem-e-Tajran Pakistan (MTTP), Kashif Chaudhry, said that the government had formulated the policy without taking the business community into confidence and refused to comply with the energy conservation plan. "We purchase the most expensive electricity, and therefore, favorable strategies should be devised for us," he added.
Also read: Power Crisis: Provinces Agree on Closure of Markets at 8:30 PM