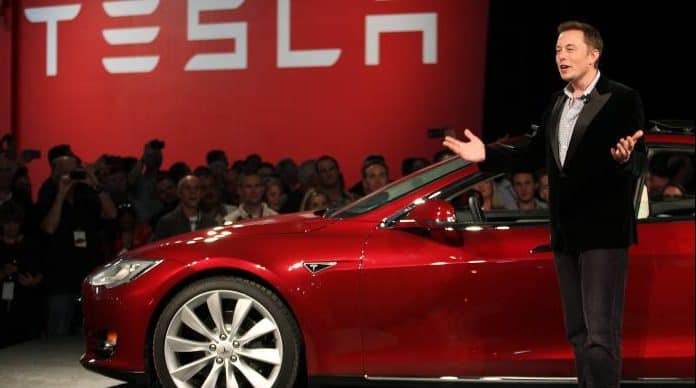 The CEO of Tesla, Elon Musk, will be facing a US fraud trial for allegedly manipulating the stock market with a tweet after a federal judge rejected his request to move the case out of California. The case stems back to August 2018, when Musk's tweet caused a whirlwind in the company's share price when he claimed that he had sufficient funding to take Tesla private.
Musk Lawyers Argued Over US Fraud Trial
Musk's legal team asked to move the case from San Francisco as they believed that too many potential jurors would be biased against Musk owing to his reputation after taking over Twitter and firing most of its employees. Musk's attorney, Alex Spiro, argued that a "substantial portion of the jury pool in this District is likely to hold a personal and material bias against Mr. Musk."
However, US District Judge Edward Chen expressed confidence during a hearing that an impartial panel could be chosen. The Tesla shareholders said in a court filing that none of the jurors work for Twitter, and only two or three prospective panelists know someone employed by the company. "The potential for bias arising out of Musk's management of Twitter is non-existent," they said.
Angry Tesla Investors Say that Elon Musk has Abandoned Them
Tesla's investors question Musk's judgment and commitment to the pioneering electric car company. Dan Ives, an analyst at Wedbush Securities who covers Tesla, said investors feel abandoned by Musk. He said, "For investors, the clock has struck 12 — frustration has massively built, and Musk appears to be doubling-down, not backing away." Gary Black, managing partner of the Future Fund and a Tesla shareholder, said; "Elon Musk is a brilliant business leader. He will realize soon (if not already) that his polarizing political views are hurting customer perceptions of Tesla EVs."
Also read: Elon Musk Becomes First Person in History to Lose $200 Billion