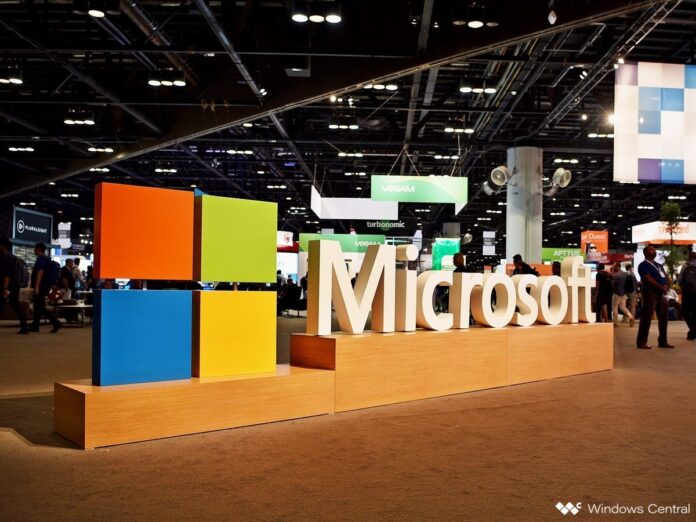 Microsoft is set to launch ChatGPT-4 as early as next week, which can potentially let you create AI-generated videos from simple text prompts. The Chief Technology Officer at Microsoft Germany, Andreas Braun, reportedly revealed the news at an event titled 'AI in Focus — Digital Kickoff' He said; "We will introduce GPT-4 next week … we will have multimodal models that will offer completely different possibilities — for example videos."
The Uncanny Capabilities of ChatGPT-4
ChatGPT-4 will have "multimodal models" to offer completely different possibilities, like videos, which means that this would allow the company's AI to translate a user's text into images, music, and video. Senior AI Specialist at Microsoft, Clemens Siebler, also reportedly illustrated some use cases, such as improved speech-to-text telephone calls with AI.
An example of the powers of ChatGPT-4 can be decoded by its use in call centers, where the AI tool can automatically convert phone conversations between employees and customers into text, which would save a huge chunk of time and effort that would previously be based on summarizing those calls once they are disconnected.
Meta's Make-a-video AI Model
The model explained for the upcoming ChatGPT-4 is much similar to the AI model that Meta launched earlier named 'Make-a-video' where the AI system accepts a short text prompt from the user like "a robot surfing a wave in the ocean" or "clown fish swimming through the coral reef" and it generates a short GIF of the description.
Also read: ChatGPT Comes to Slack to Help Streamline Workflows