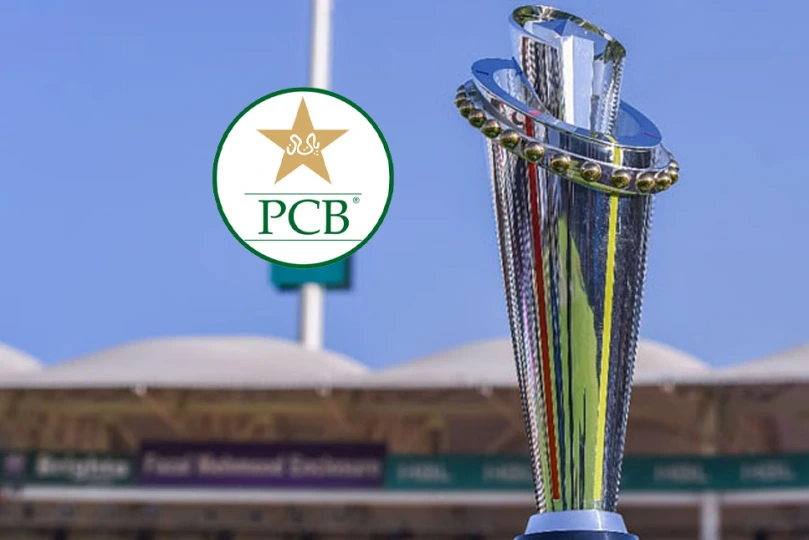 The State Bank of Pakistan(SBP) has requested Pakistan Cricket Board(PCB) to look into the matter of betting companies and cryptocurrency being promoted during the Pakistan Super League (PSL) as the official sponsors. The central bank has also requested PCB to ensure that these platforms do not offer any service in Pakistan.
Pakistan Super League: SBP's Letter to PSL
In the letter issued by the Exchange Policy Department of the central bank to PCB's Chief Operative Officer, the central bank said that it had been observed that PCB had engaged Best Fintech Investment Coin (BFIC) as the official Technology Partner of Pakistan Super League Season 8. It should be noted that BFIC is a cryptocurrency and by all means, it is illegal in Pakistan. According to SBP, all Banks/DFIS/ Microfinance Banks and Payment System Operators/ Payment Service Providers have been prohibited from dealing in/promoting virtual currencies.
On the other hand, Karachi Kings, another franchise of PSL, has signed 1XBAT as a Titanium Sponsor, which appears to be a surrogate brand of a sports betting website i.e. 1XBET. SBP said that both these websites/domains are foreign-controlled, and any usage of their services by Pakistanis would result in the outflow of foreign exchange. The central bank also mentioned that any transfer of funds from their operations in Pakistan would be in violation of the Foreign Exchange Regulations Act, of 1947.
PCB's Response
A spokesperson of PCB said that BFIC has already been removed as the official technology partner. Regarding 1XBET, the cricketing body claimed that Pakistan Electronic Media Regulatory Authority (PEMRA) would have stopped Pakistan Television Corporation from signing an agreement with 1XBAT if the company was involved in any fraudulent or dubious activities.
Also read: PSL 8: Lahore-Rawalpindi Leg to Go As Per Schedule