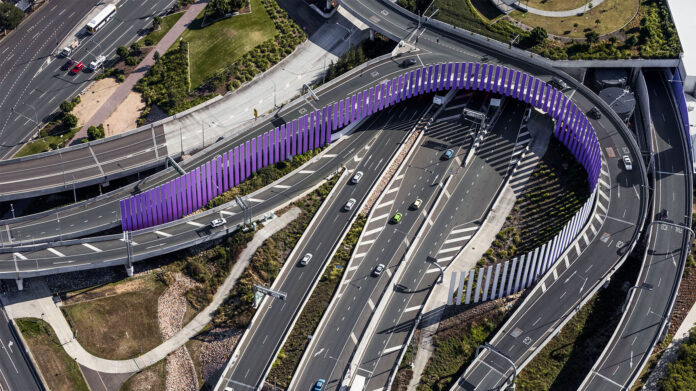 The National Highways and Motorway Police (NHMP) has informed that it will install M1, M2, M3, and M4 motorways with Intelligent Transport System (ITS), which will change the ways challans are issued on the highways and motorways. A similar system can be seen at the Lahore-Sialkot motorway where the offenders pay their challan once they reach the toll tax boot.
Intelligent Transport System to Eliminate Commuter Delays
According to NHMP, the installation of an Intelligent Transport System will be a major step towards traffic modernization as it will reduce the commuters' delays and much more. Previously, the commuter is stopped and charged for overspeeding. But, with the ITS, a challan would be instead registered against the speed offenders automatically.
The robotic system usually detects the overspending vehicle, fetch the details, and emails the challan to the offender. But, in Pakistan, this system could be a bit tacky as one car is used by multiple family members so it would be difficult to identify the offender due to the unavailability of data. Hence, the offender will be charged while he is on the road.
Also read: M3 and M5 Motorways Soon to Get High-Speed Mobile Broadband Connectivity