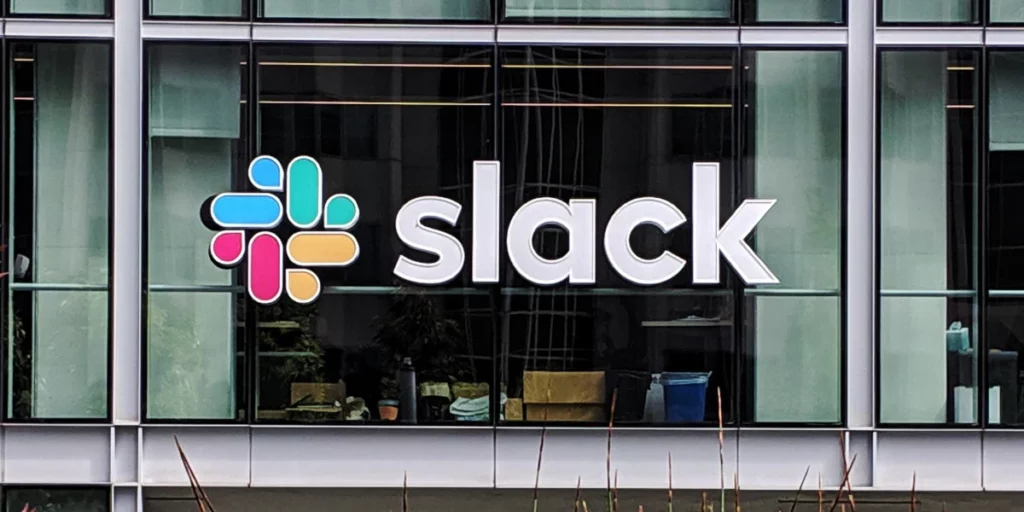 The latest company to get the ChatGPT integration is Slack, the integration of ChatGPT within Slack will allow coworkers to use ChatGPT to draft replies and comments. In a joint announcement by Salesforce and OpenAI, the teams behind the collaboration revealed the new feature will bring AI-powered messaging and assistance tools to the platform to help streamline workflows.
Integration of ChatGPT Within Slack to Improve Communications
The integration of ChatGPT within Slack will allow the workers to get instantaneous summaries of conversations, as well as tools to assist in faster research and help with drafting messages to coworkers. However, this partnership would be a real test for the AI chatbot to see whether it can live up to the promise of making people more productive or not.
Slack users can type "@Einstein," the name of the Salesforce AI, to get to the list of recent news or other outside info connected to the company. Salesforce said Slack ChatGPT will be available for download in the Slack App directory but the service is currently under beta testing and it will take some time in the testing phase before rolling it out for global users.
The Competition is Heating Up
Many tech companies have already integrated ChatGPT into their services such as Microsoft and Snapchat which clearly shows the tough competition between the tech firms to get to the top. Recently, Microsoft has also launched an AI CoPilot for Microsoft 365, which can write customizable emails or messages to customers as well as create marketing content.
Also read: Snapchat Launches AI Chatbot Powered by OpenAI's GPT Technology