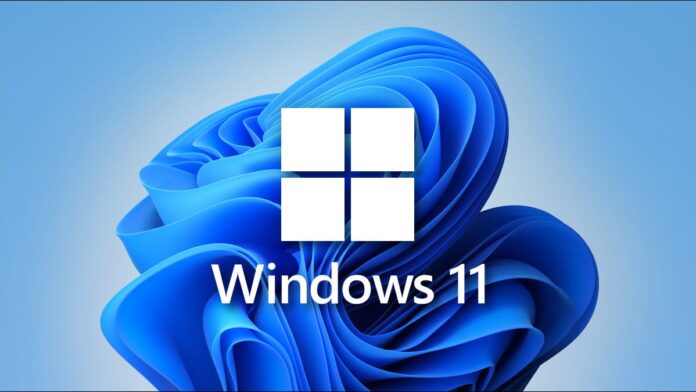 Tech giant, Microsoft is finally ending the legacy of Control Panel in Windows 11. The company launched several modifications in its Settings section of Windows 11 earlier this year, and this month the firm has begun testing even more ways to replace Control Panel functionality.
Settings App to Take up the Functions of Control Panel in Windows 11
In the latest test versions of Windows 11, Microsoft has moved the advanced network settings into a fresh page in the Settings app, which contains sharing options for folders, printers, and network discovery options. Some entry points to the network and device settings in Windows 11 also now redirect to the Settings app, rather than forcing you into the Control Panel. 
Furthermore, links to the section of the Control Panel utilized to uninstall apps now redirect to the Settings app. Even the section for uninstalling Windows Updates is now part of the Settings app, instead of being harbored in the Control Panel.
Just Like How Microsoft had Two Browsers
The newest changes are welcome and come after attempts to move away from the Control Panel in Windows 10. Microsoft initially launched a separate Settings app in Windows 8, as a way to rebuild its classic Control Panel. The two have existed alongside each other for legacy support causes, just like how Microsoft had two browsers (Internet Explorer and Microsoft Edge) inside Windows 10.
In addition to this, Microsoft clarifies these latest modifications as an "ongoing effort to bring over settings from Control Panel into the Settings app." So, it's apparent Microsoft is dedicated to cleaning this area of Windows up and eventually making the Control Panel repetitious.
Read more: Google Play Store Games Are Now Coming to Windows 10 and 11 in 2022