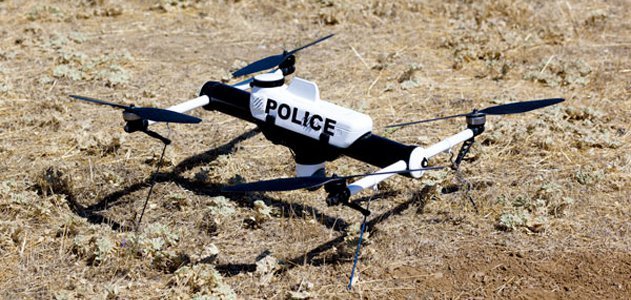 In the recent news, Peshawar Police has taken the decision to use drones to ensure foolproof protection during the local government (LG) elections in Peshawar on 19 December.
CCPO Peshawar Abbas Ahsan talked about the security arrangements and declared that the Election Commission of Pakistan (ECP) has established 1,249 polling stations in Peshawar for the LG elections. Out of the 1,249 polling stations, 204 have been classified as 'highly sensitive' and 880 as 'sensitive.'
11,000 Officers of Peshawar Police will be Deployed at Local Elections Polling Stations
Over 11,000 officials of both the Peshawar Police and the Frontier Constabulary will be deployed at local elections polling stations in the provincial capital. Women police officers, the quick response force (QRF), the bomb disposal unit (BDU), canine teams, and the newly-created Ababeel Force will be deployed to sustain smooth proceedings on local elections day.
Read more: foodpanda Rolls Out Pilot Project for Food Delivery by 'Pandafly' Drones
All Government Entities in Peshawar Will be on High Alert
Security administrators will further be stationed at all government facilities, diplomatic installations, and the entry and departure points of the capital city. The holidays of civil defense and health branches of Peshawar have been withdrawn and they have been placed on high alert.
CCPO Ahsan has published strict directions to Peshawar Police officers to restrict unconcerned people from entering the local elections polling stations. He has also instructed them not to utilize mobile phones unnecessarily while on duty. He has also asked the residents of the capital city to adhere to the security protocols and cooperate with the security administrators deployed for their protection on local elections day.
Source: Dawn