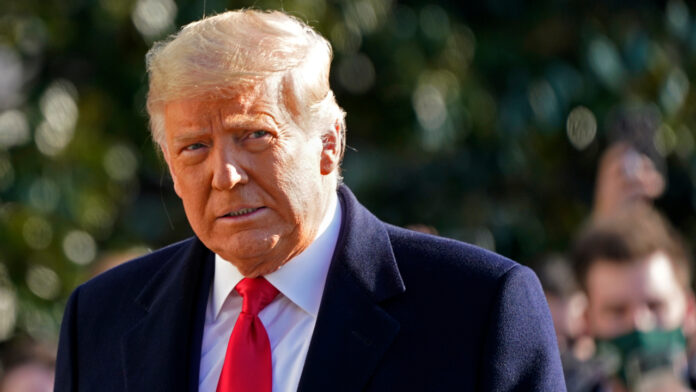 In the coming weeks, Meta is preparing to announce whether it will allow former US President Donald Trump back on to Facebook and Instagram; it will be one of the most polarising decisions the social media company has made to date. The company had previously mentioned that it would decide whether to allow Donald Trump to return to Facebook by 7th January 2023; as per sources, the decision is expected by the end of this month.
The Decision Regarding Donald Trump's Return to Facebook is Being Analyzed by an Internal Team
Donald Trump's return to Facebook is being considered by a specially formed internal company working group of leaders from different parts of the organization; the team includes representatives from the company's public policy, communications, content policy, and safety and integrity teams. It is pertinent to mention here that Trump was banned from Facebook and Instagram after the attack on the US Capitol in January 2021.
Experts believe that the decision to bring Trump back will also have implications on Meta's yearly business, potentially driving away advertisers if Trump's content is viewed as dangerous. On the contrary, it might bring in more business if the former US President's campaign chooses to advertise on the platform ahead of the 2024 election.
Trump Return to Twitter 
In November 2022, Elon Musk lifts the ban on the former US President and reinstated his Twitter account. After running a poll on Twitter regarding the reversal of Trump's ban, he tweeted, "The people have spoken," the decision to unban Trump comes just days after he announced his candidacy for president in the 2024 election. Twitter has also reinstated the accounts of other public figures who were suspended after posting controversial speeches, such as; Kanye West, Canadian psychologist Jordan Peterson, Rep. Marjorie Taylor Greene, and Andrew Tate.
Also read: Elon Musk Lifts Donald Trump's Twitter Ban after 22 Months