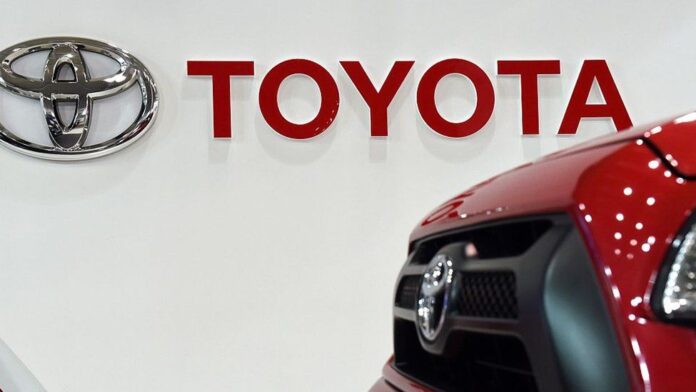 Toyota Kirloskar Motor (TKM) has announced that the Indian unit of Toyota Motors might have exposed some customers' personal information. The company said that the Indian Computer Energy Response Team (CERT-In) had been alerted to the Toyota data breach. The Bengaluru-headquartered company hasn't provided any details regarding the type of data exposed at the Toyota data breach and the number of customers impacted.
Toyota Data Breach: The Official Statement
Regarding the data breach, an official statement from the company reads, "TKM has been notified by one of its service providers of an incident that might have exposed the personal information of some of TKM's customers on the internet. The extent of intrusion is being confirmed. The competent authority CERT-In under the Ministry of Electronics and Information Technology has been notified."
"Considering this incident, TKM will work with its service provider to further enhance the existing extensive guidelines being followed and is fully committed to avoid any kind of inconvenience to our esteemed customers.We sincerely apologise for any concern this may have caused to our customers," the statement further added.
Previous Data Hacks
This is not the first time this incident has happened with Toyota; in October, Toyota Motors' T-Connect service may have leaked approximately 296,000 customer records due to the public availability of its access key on GitHub, which they didn't know about for five years. The leak gave access to the information of 296,019 customers between December 2017 and September 2022. However, the hackers didn't get access to client names, credit card information, and telephone numbers.
Also read: Toyota Suspends Operations at all Domestic Plants Owing to a Possible Cyberattack