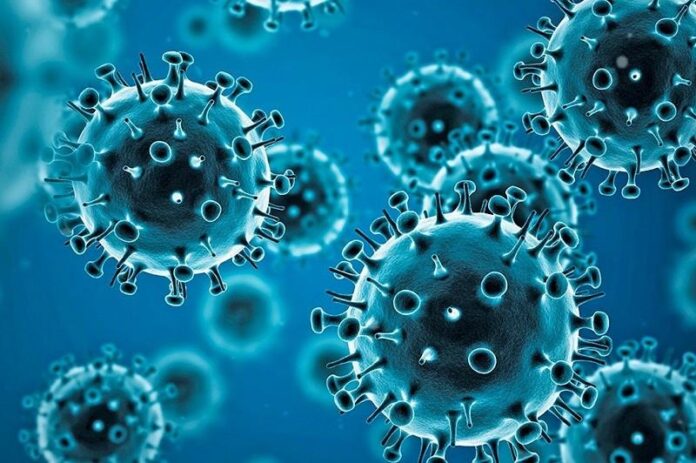 Pakistan has reported the first case of the most-infectious Omicron subvariant wreaking havoc in China -XBB. The National Institute of Health (NIH) and Aga Khan University (AKU) have confirmed the reports of the most-infectious Omicron subvariant via genome sequencing; however, they confirmed that the South Asian country was still safe from the highly infectious variant – BF.7.
Most-infectious Omicron Subvariant Detected Due to No Travel Restrictions
Dr Faisal Sultan, former SAPM on Health, clarified that there are no reports of the BF.7 variant in Pakistan; however, it could be a possibility that the variant is already circulating in the country due to no travel restrictions. The officials clarified that there is no imminent danger of a new Covid wave, but NIH is continuously monitoring the situation.
Due to the low Coronavirus positivity ratio in Pakistan, there is only a handful of samples available for genome sequencing on a regular basis. Still, the healthcare authorities are fully prepared to tackle any emergency situation in the country. Dr Faisal informed that Pakistanis had developed better immunity than the Chinese due to the mix and match of COVID vaccines.
The Most Dangerous BF.7 Variant
Prof. Saeed Khan, senior Molecular Scientist and professor of Pathology at Karachi's Dow University of Health Sciences (DUHS), said that BF.7 variant is definitely not transmitted to the country yet transmitted to Pakistan because if it were present in the country, a notable rise in Coronavirus cases would have been witnessed. Talking about the dangerous variant, he said that BF.7 is so infectious that it can easily evade natural and acquired immunity and its patient can transmit the virus to up to 20 people.
Also read: AI-Based Technology to Detect Covid-19 in Few Minutes