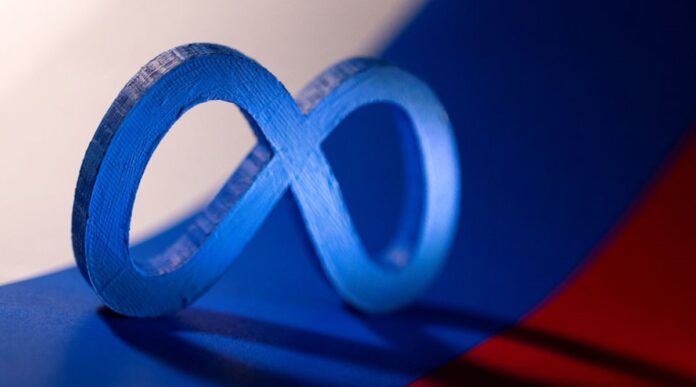 Meta barred Russian state media from running ads or monetizing on its platform, the company announced. Nathaniel Gleicher, Facebook's head of security policy announced on Twitter: "We are now prohibiting Russian state media from running ads or monetizing on our platform anywhere in the world. These changes have already begun rolling out and will continue into the weekend."
Read More: Russia Blocked Facebook for Censoring Kremlin-Based Media
Meta is actively monitoring hate speech and misinformation in war-struck area
Meta has established a special operations center staffed by experts from across the company, including native Russian and Ukrainian speakers, to monitor its platform and respond to hate speech and misinformation issues in real-time. It also rolled out a one-click tool in Ukraine that lets users lock their profiles, preventing anyone, apart from their friends, from viewing their posts, photos, and Stories. Gleicher said that the same tools that were available during the last conflict in Afghanistan last year are also available now for Ukrainians.
Gleicher said; "We are closely monitoring the situation in Ukraine and will keep sharing steps we're taking to protect people on our platform." Meanwhile, Ukrainians have suggested Meta remove access to Facebook and Instagram in Russia. However, Clegg said; "People in Russia are using FB and IG to protest and organize against the war and as a source of independent information".
Meta barred Russian state media ads as Russia temporarily blocked Facebook
Meta barred Russian state media from advertising as U.S. tech companies are being crushed by the Kremlin's ongoing effort to tighten its grip on communication and restrict dissent. A day prior, Russia's communications regulator accused Facebook of censoring the official accounts of state-run channels. The advertisement suspension prevents users from being able to withdraw the money earned on their respective platforms, amid tougher sanctions being introduced against Russia.
Source: Reuters