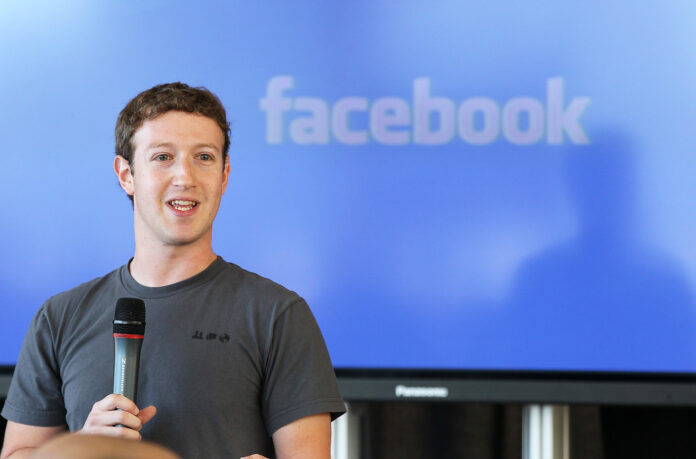 Mark Zuckerberg's net worth has significantly declined in 2022 by about $70 billion making him tumble down 14 spots on the list of the world's richest people. Mark now sits at the 20th spot on the wealthiest person list with a total net worth of $55.3 billion. Vijay Valecha, chief investment officer at Century Financial, said; "The fall in Mark Zuckerberg's wealth is not surprising since tech and growth stocks globally have been impacted over the past year due to the economic slowdown."
Mark Zuckerberg's Net Worth is Declining Just Like all other Tech Titans
Due to the global economic downturn, the stock market is declining particularly the tech stocks are suffering the most and the top richest tech tycoons have had a fair share of suffering. Elon Musk, CEO of Tesla, currently No.1 on the wealthiest list, lost $2.55 billion over the last year; Jeff Bezos, founder of Amazon and No. 3 on the list, lost $44.4 billion, and Bill Gates, the founder of Microsoft and fifth richest man, lost $26.2 billion this year.
In February, Meta stock plunged nearly 23% erasing more than $200bn from the company's market capitalization, which also affected Mark Zuckerberg's net worth making him fall out of the list of the world's top 10 wealthiest people. After whistleblower, Frances Haugen claims, Facebook has been consistently losing its value. The net income of Meta fell 36%, or more than $3 billion, in the second quarter from the same period in 2021.
Meta Project is Declining Mark's Initiative
Since Facebook became Meta nearly a year ago, its stock has lost about 60% of its value, taking Zuckerberg's worth down with it. Meta reported its first-ever dip in user numbers in February just when the company increased its spending by roughly $10 billion a year to build out the virtual-reality Metaverse. "Zuckerburg's virtual reality Metaverse project requires large spending over the short term without the safety of an assured pay-off, making investors nervous," Mr. Valecha said.
Also read: Facebook Plans to Rebrand the Company with a New Name Next Week