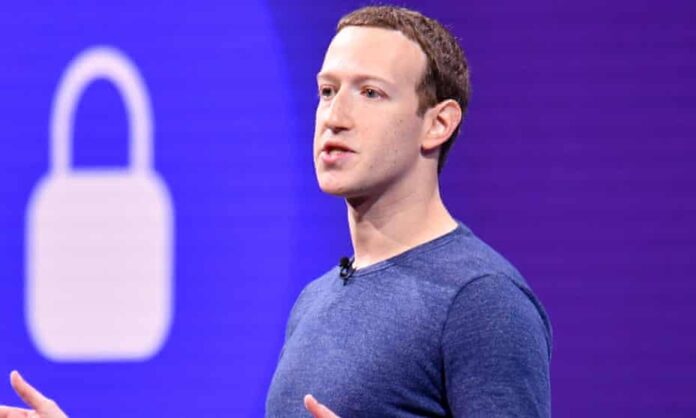 Social media behemoth, Facebook is now planning to rebrand the company with a new name next week, according to a report by The Verge, mentioning a source with firsthand knowledge of the matter.
Facebook to Rebrand the Company by Adopting Parent Company System
Furthermore, Facebook CEO, Mark Zuckerberg plans to speak about the name change at the company's yearly Connect conference on October 28, however, it could be unveiled sooner. The decision to rebrand the company with a new name would possibly place the blue Facebook app as one of many products under a parent company managing groups such as Instagram, WhatsApp, Oculus, and more. A spokesperson for Facebook refused to reflect on this story.
Facebook to Recruit 10000 Jobs in Europe For the Development of the Metaverse
Moreover, Facebook, which has the ambition to be known for more than social media, as the company announced on Sunday that it plans to recruit 10,000 jobs in Europe for the next five years to help develop the metaverse, the corporation views it as a key element of its future.  
In addition to the rebranding of the company with a new name, Facebook also declared a month ago that Andre Bosworth, the head of AR and VR, will be promoted to chief technology officer. Facebook already has more than 10,000 workers who manufacture consumer hardware like AR glasses that Zuckerberg considers will be as ubiquitous as smartphones. 
In July, Zuckerberg stated that Facebook's future rests in the virtual metaverse, in which users will live, work and play inside. The metaverse is "going to be a big focus, and I think that this is just going to be a big part of the next chapter for the way that the internet evolves after the mobile internet," Zuckerberg told Casey Newton this summer. "And I think it's going to be the next big chapter for our company too, really doubling down in this area."
Facebook Is Facing Criticism Over a Series of Scandals 
Moreover, the rebranding of the company with a new name comes at a time when Facebook is facing criticism over a series of scandals, including a range of internal documents leaked by a whistleblower, Frances Haugen, who testified before the Senate Committee on Commerce, Science, and Transportation. Facebook is still under antitrust scrutiny by the U.S. government. "We don't comment on rumor or speculation," a Facebook spokesperson said.
Read more: Facebook is Testing a New Feature to Cross-post News Feed Posts to Instagaram