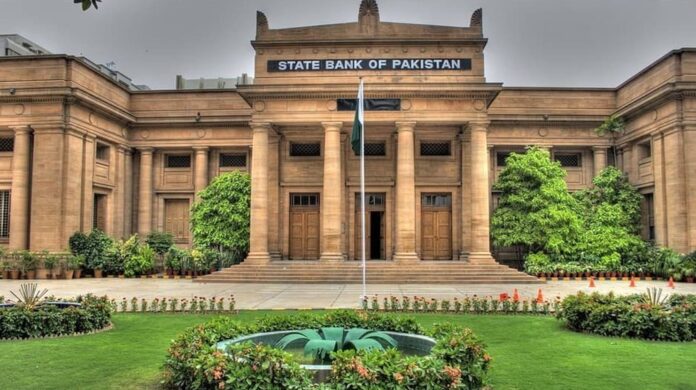 The State Bank of Pakistan(SBP) has initiated an inquiry into banks for issuing LCs on high rates. The deputy governor, Dr. Inayat Hussain, brought the issue to light during the meeting of the Senate Standing Committee on Finance under the chair of Senator Saleem Mandviwala.
Inquiry Committee Formed by SBP to Overlook the LCs Issuance Matter
The deputy governor informed that SBP has initiated the inquiry into the issuance of LCs on the above values by the banks and the report of inquiry will be presented before the committee in the next meeting. Meanwhile, the representatives from UBL and Bank Al Habib said that in August, they suffered losses of around Rs. 700 million and Rs. 500 Million, respectively.
Acknowledging the issue, Senator Shaukat Tarin said that traders have been making payments from Dubai accounts for goods imported from Shanghai. He said that the banks have issued LCs on Rs. 240 or above when the dollar value was at Rs. 230 in interbank due to which the profit of banks increased by 100 percent. Senator Shaukat Tarin also inquired as to why the dollar value is rising even after the IMF bailout.
Also read: Banks Continue With Their Profiteering Behavior in the Provision of LCs While SBP Acts Helpless
Restrictions on Fuel Imports
The deputy governor informed the meeting that there are no delays in the opening of LCs however imports of certain items have been banned because their imports were high. While giving an example of Bangladesh, Senator Saleem Mandviwalla mentioned to the meeting that Bangladesh has more reserves than Pakistan still they have taken more stringent measures than us. He suggested that restrictions should be placed on the use of fuel as a large chunk of money is being spent on fuel import payments.