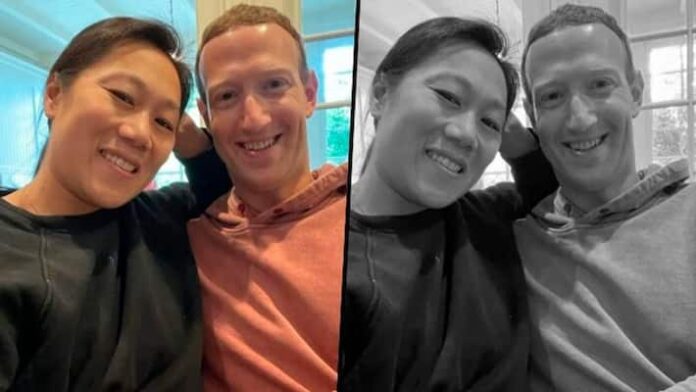 Mark Zuckerberg announced on Facebook that he and his wife are expecting their third child. He shared a picture with his wife as he places his hand over her baby bump and captioned the photo; 'Lots of Love.' He further said; "Happy to share that Max and August are getting a new baby sister next year!" Mark Zuckerberg and Priscilla Chan started dating in 2003 while they were students at Harvard and they later tied the knot in 2012.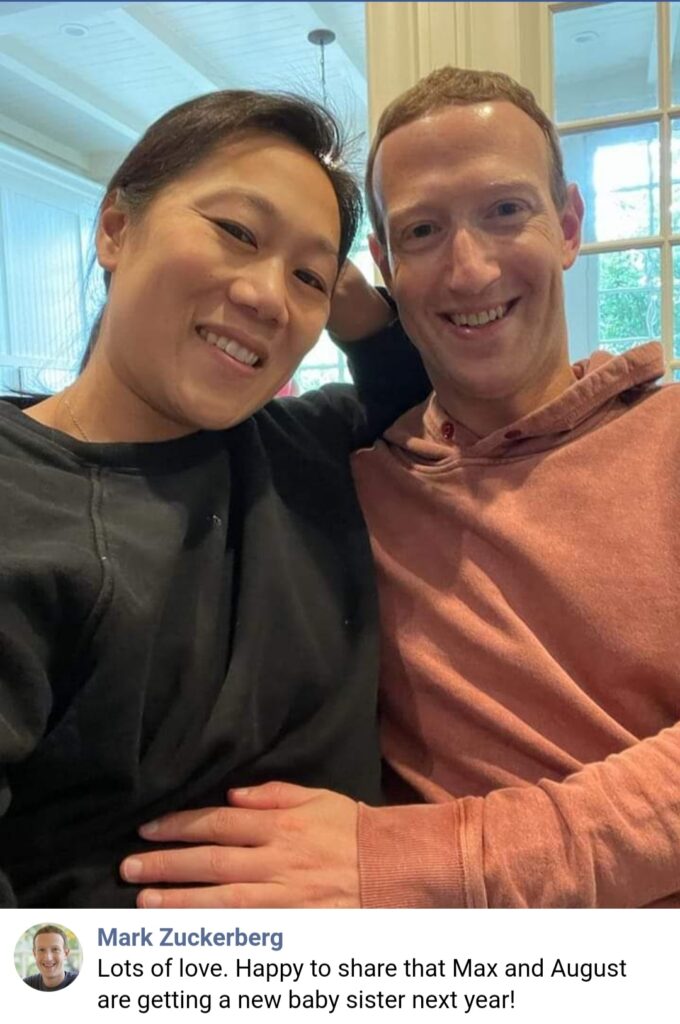 The Life of Mark Zuckerberg and Priscilla Chan
Mark Zuckerberg and Priscilla Chan met in 2003 while waiting in queue for the bathroom at a Harvard University party. The two of them started dating and got married in a secret backyard wedding at their home in Palo Alto. The event came as a surprise for all their friends and family who thought that the party was to celebrate Chan's graduation from medical school.
Together, the couple has two daughters – August and Maxima. Chan revealed in an interview that her husband is already teaching their daughters how to code and he has been doing it since her daughter turned three. Chan also spoke about their co-parenting style and said that she has divided parenting duties with her husband. "Sometimes they will read books together. Sometimes they'll code together," she explained.
Zuckerberg's Philanthropy Work
At the birth of their first child, the couple announced that they would donate 99 percent of their Facebook shares to the Chan Zuckerberg Initiative which seeks to advance human potential and promote equality. He wrote a note for his daughter saying; "Your mother and I don't yet have the words to describe the hope you give us for the future. Your new life is full of promise, and we hope you will be happy and healthy so you can explore it fully."
Also read: Facebook 20th Anniversary: BBC Announces Three-part Documentary on Mark Zuckerberg