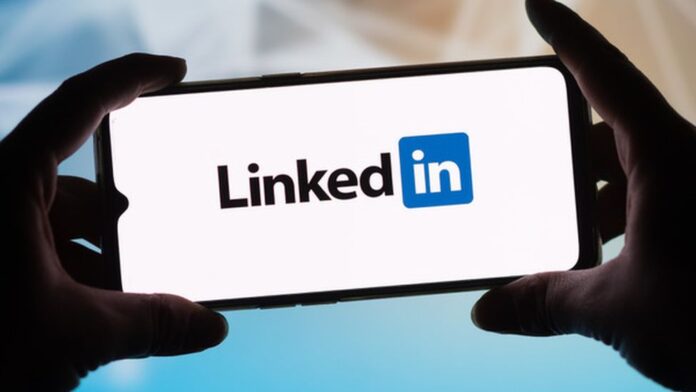 LinkedIn plans to cut around 716 jobs as it begins phasing out its local jobs app in China. LinkedIn CEO Ryan Roslansky said that the decision to shut down the standalone China app, InCareer, was because of fierce competition and a challenging macroeconomic climate. The moves also extend a withdrawal from the world's largest internet market that began about two years ago.
InCareer Service to Close in Six Months
The InCareer service will end on 9th August but the company will retain a presence in China to help local groups hire and train employees outside the country. "Though InCareer experienced some success in the past year thanks to our strong China-based team, it also encountered fierce competition and a challenging macroeconomic climate. We'll focus our China strategy on assisting companies operating in China to hire, market, and train abroad," said the company in an internal memo.
LinkedIn entered China in 2014, where the company agreed to restrict content to adhere to state censorship rules. The service had about 52 million users in mainland China at one point, while all other American platforms such as Twitter and Facebook were banned. InCareer was launched in December 2021, a couple of months after LinkedIn announced it was shutting down its main service in China due to a significantly more challenging operating environment and greater compliance requirements.
Severance Pay
Ryan Roslansky, chief executive of the Microsoft-owned professional networking platform, said that the US-based employees would be entitled to severance pay, continuing health coverage, and career transition services; for those outside the US, it would depend on their countries' requirements. It should be noted that in the past six months, more than 270,000 tech jobs globally have been cut, it has been a common occurrence, particularly during times of economic downturns or when companies go through restructuring or downsizing. The COVID-19 pandemic has also significantly impacted the tech industry, leading to many companies laying off employees to cut costs and stay afloat.
Read more: Google Layoffs Trigger Massive Protest in London As Workers Stage Walkout