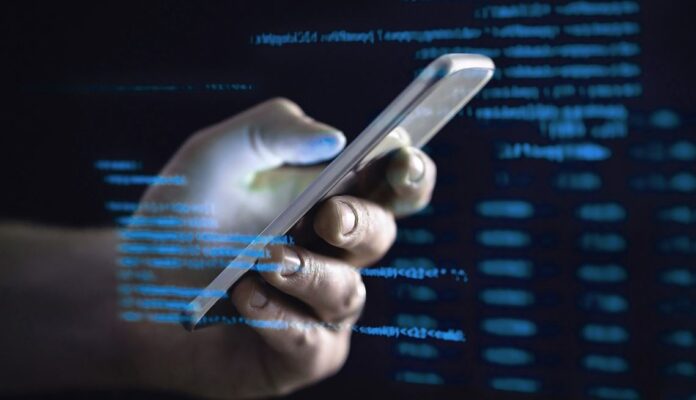 In the recent times of increasing cases of mobile phone thefts in the city, KP's Mardan Police has rolled out an E-Gadget System for the swift recovery of smartphones, laptops, and other gadgets. As per reports, KP's District Police Officer (DPO) Mardan, Irfanullah Khan, inaugurated the new E-Gadget System during an event attended by senior police officials and members of different traders' bodies.
KP's Mardan Police Officials Will be Trained to Use the New E-Gadget System
Furthermore, addressing the event, KP's Mardan Police DPO stated that the traders of smartphones, laptops, and other gadgets will be trained regarding the E-Gadget System by KP's Mardan Police in the coming weeks. After receiving training, the traders will be able to input information about different products into the system. 
The new E-Gadget System will also be linked with all Police Stations in the city and traders will be able to easily check whether a product has been reported stolen. In case a product is reported to be stolen, the E-Gadget System will immediately alert the concerned Police Station that will follow up with necessary action. Mardan Police's Computer Lab Supervisor, Sadbar Khan, also gave a demo of the E-Gadget System to the police officers and traders attending the event.
The KP Government Has Also Implemented a One-Day Work from Home Policy
In addition to this, the provincial administration of KPK has also implemented a one-day work-from-home policy on Fridays for all of its government employees. This decision is taken in a bid to cut its expenses, and the provincial government of KPK has adopted the work-from-home policy. The KP's government cost-cutting initiative also includes slashing the free fuel quota of the provincial government departments, institutions, and organizations. 
Read more: KPK Becomes the First Province to Adopt Work from Home Policy on Fridays