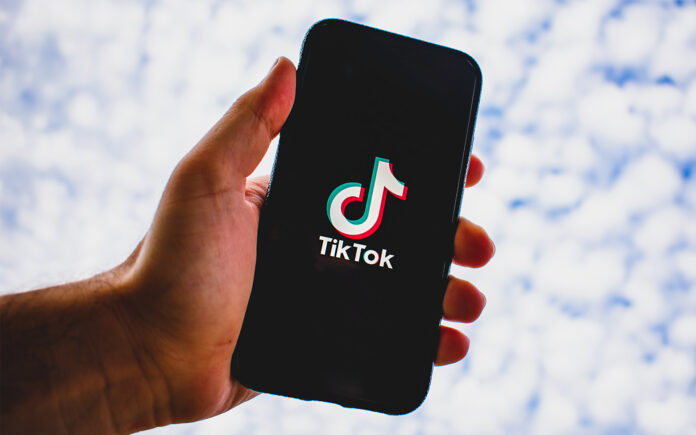 TikTok has removed 12.5 million videos between January to March 2022 over community guidelines violations, making Pakistan the second country in the world to take down the enormous volume of videos. According to the quarterly report issued by the company, 12.5 million videos were taken down from the platform, with a removal rate of 96.5% before any views and 97.3% before 24 hours of uploading.
Pakistan Ranks Second in the World for Taking Down 12.5 Million Videos
According to the figures released by a Chinese-owned tech giant, Pakistan ranks second in the world for the largest volume of videos taken down in Q1 2022, following the US which ranks first with 14,044,224 videos removed. Nighat Dad, Executive Director of the Digital Rights Foundation, a research and advocacy NGO, said; "It is alarming to see that Pakistan ranks second among countries for Content Removal with more than 12 million videos removed proactively, at a 98.5% proactive video removal rate. There is little transparency regarding TikTok's algorithms and the mechanisms it is adopting to delete videos on the platform automatically."
Other top countries in the list includes Philippines (7,902,705), Indonesia (6,892,463), Brazil (4,782,803), Russia (4,696,930), Bangladesh (3,475,456), Mexico (2,773,898), and Vietnam (2,438,307). According to TikTok, the videos were removed because they violated TikTok's community guidelines that are designed to foster an experience that prioritizes safety, inclusion, and authenticity. Moreover, 41,191 videos related to the Ukraine war were also removed, 87% of which violated its policies against harmful misinformation. TikTok also labeled content from 49 Russian state-controlled media accounts.
TikTok's Impact on Young People's Minds
Despite the many benefits of TikTok, some negative effects contribute to the mental health of the young generation. The Head of Digital Learning at Santa Maria College, Melissa Marshall, said; "The 60-second bites of information encourage a lack of extended concentration and focus. Even the creative side of TikTok isn't particularly creative. It's usually mimicry. There are a few creatives and then there are the millions who copy them."
Read more: The US Investigates TikTok's Effects on Young User's Mental Health