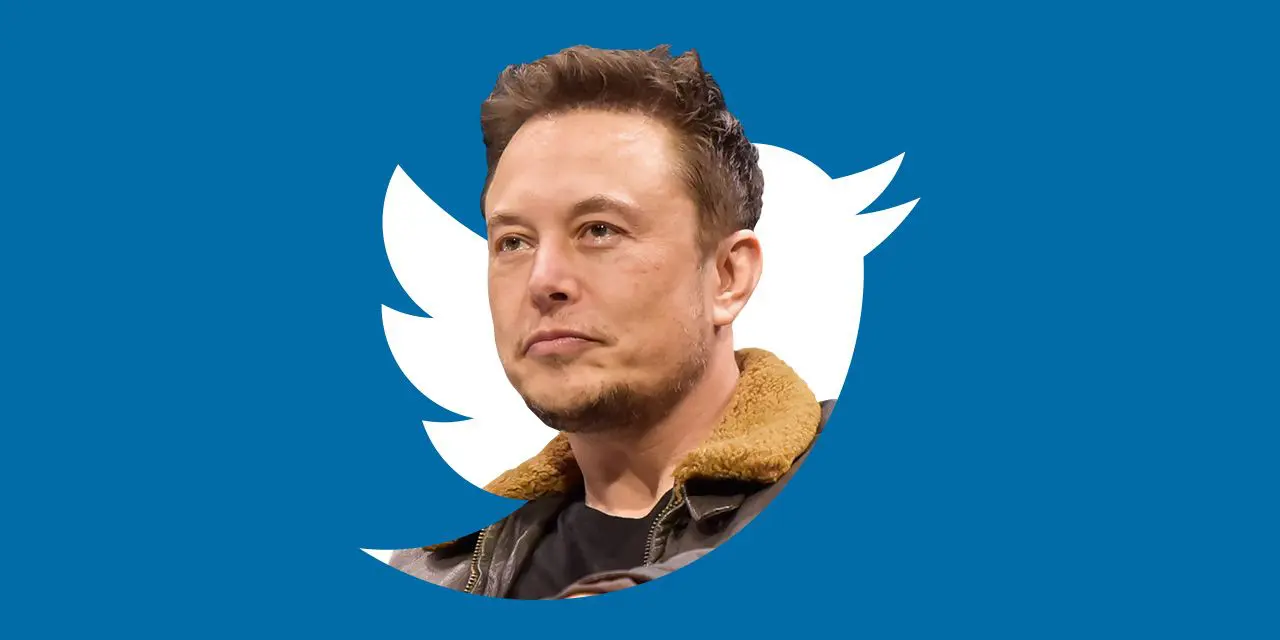 Twitter reported a loss in the results of the second quarter, its first earnings report since billionaire Elon Musk backed out on a deal to buy the company. Twitter said that its revenue slid 1% year over year to $1.18 billion from $1.19 billion. According to the company, Twitter missed revenue targets due to advertising industry headwinds as well as uncertainty related to the pending acquisition of Twitter by an affiliate of Elon Musk.
Twitter Missed Revenue Targets Due to Multiple Issues
According to Refinitiv, Twitter missed the biggest revenue targets, with results coming in 11% below estimates. Although the company partially blamed it on Elon Musk's $44 billion Twitter takeover deal there was certain challenging macroeconomics that equally played their role. All social media companies with a heavy reliance on advertising have felt the weight of these economic challenges.
Due to the continued supply chain issues and the war in Ukraine, some advertisers and brands readjusted their ad spending hence leading to the drop in revenues of social media platforms. Twitter said that the costs related to the Musk acquisition were approximately $33 million in Q2 and the severance-related expenses were approximately $19 million in the second quarter.
Read more: Twitter Wins its Motion for an Expedited Trial in its Lawsuit Against Elon Musk
Snap Reports Disappointing Results
Snap shares plummeted more than 25% as the company reported disappointing second-quarter results. Snap attributed its disappointing results to slowing demand for its online ad platform and increased competition from companies like TikTok that have led marketers to pull back on their spending. According to the company, "The second quarter of 2022 proved more challenging than we expected. We now plan to substantially slow our rate of hiring, as well as the rate of operating expense growth."